Join our Fall Photo Walks and Walking Tours in Toronto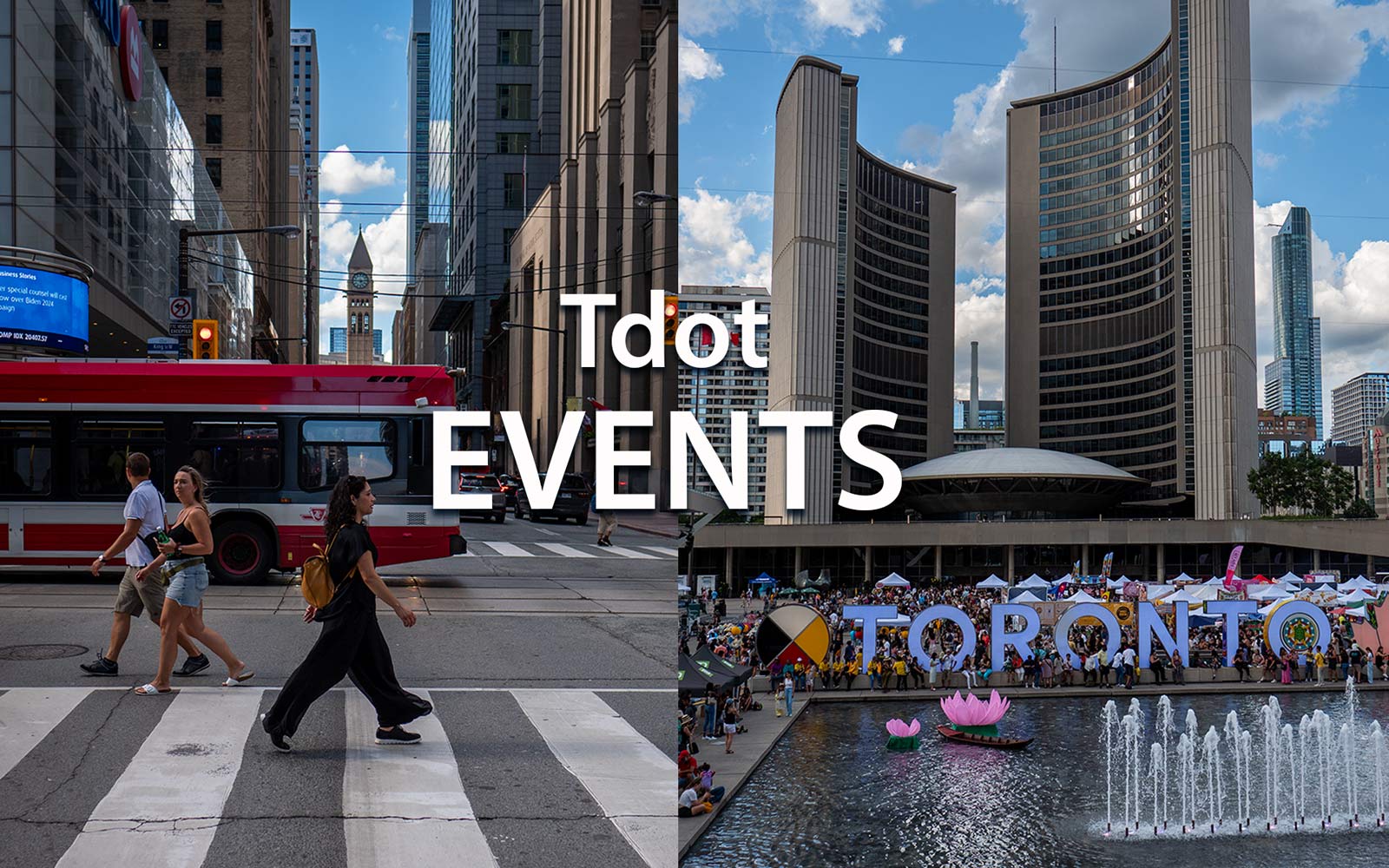 Welcome. We host, in partnership with Tdot Shots, a series of photo walk meetups and walking tours in Toronto, Canada. Our final series takes place this fall, running from mid-September to mid November. Hope you can join us! Register at our events site.
Invite to the Community
Do you have an idea for a photo walk or walking tour? Please let us know about it by getting in touch via email. We are happy collaborate with individuals and organizations around the city.
Schedule
Our main events are listed below. New events will be confirmed in the coming weeks. If you have an idea for a photo event or would like to co-host please get in touch 🙂
Sunday Sep. 24 – Architecture Photo Walk at U of T and Queen's Park (register)
Friday Sep. 29 – Harbourfront / Waterfront Toronto
Sunday Oct. 15 – 5th Year Anniversary Walk at High Park (by invitation, to friends and studio members)
Sunday Oct. 22 – Landscape and Nature Photography Workshop at Rouge Park (register)
Sunday Oct. 29 – Light Painting Photography Workshop at Humber Bay (register)
Many events take place on Sundays, but some events will be scheduled on Friday evenings. If you are interested in private events, such as tours or photo workshops, please get in touch.
Visit our events website to register.