Iconic Toronto Photo Contest Categories: What Makes a Classic?
Welcome to the site for the Iconic Toronto Photo Contest by Tdot Shots. The contest is from Sept. 15 – Oct. 31. Use our hashtag #iconictoronto on Instagram. Be sure to read the rules and category descriptions.
So what's this contest all about?
Iconic Toronto celebrates the cultural and architectural history of Toronto through the lens of photography.
In the spirit of this contest, promoting fine photography across culture and architecture, people and places in the city, our judges will look for classic and iconic images of Toronto and Torontonians.
One of the interesting aspects of our contest is the categories and defining those categories. Let's take a look at the 3 categories for our entrants.
This year's categories are:
Cityscape and Architecture
Street and Culture
Historical and Archival
Allow us the expand on the definitions of these categories. If you have a question feel free to reach out.
Note: some shots may qualify for more than one category. Our judges will decided which category fits best.
Example Images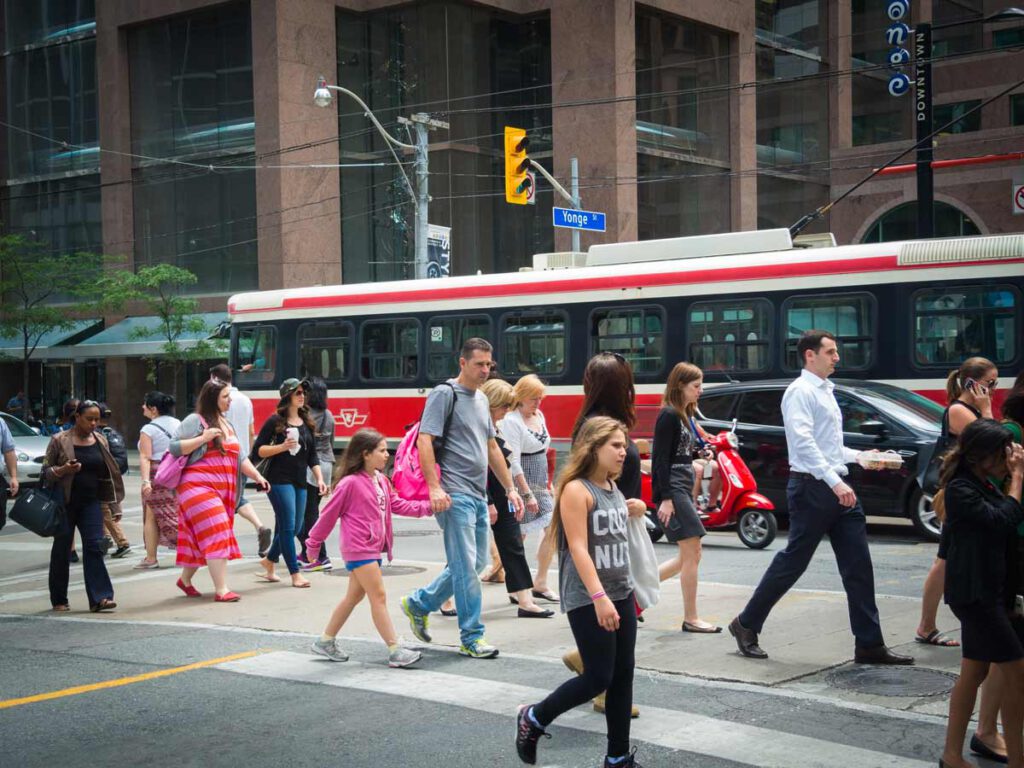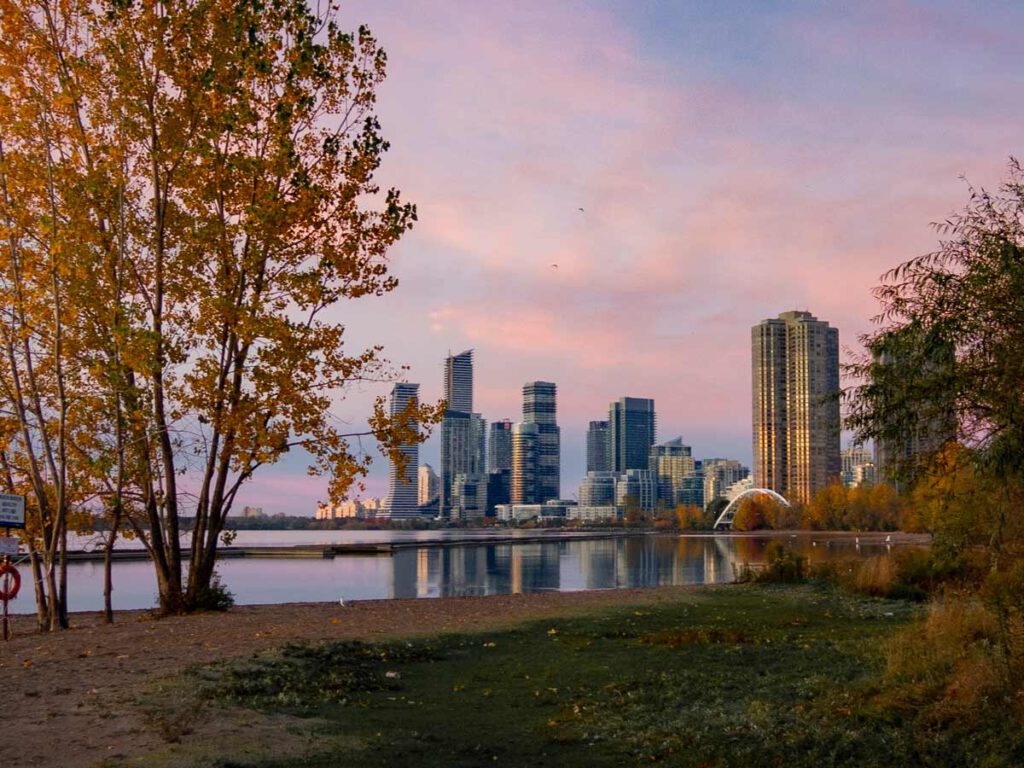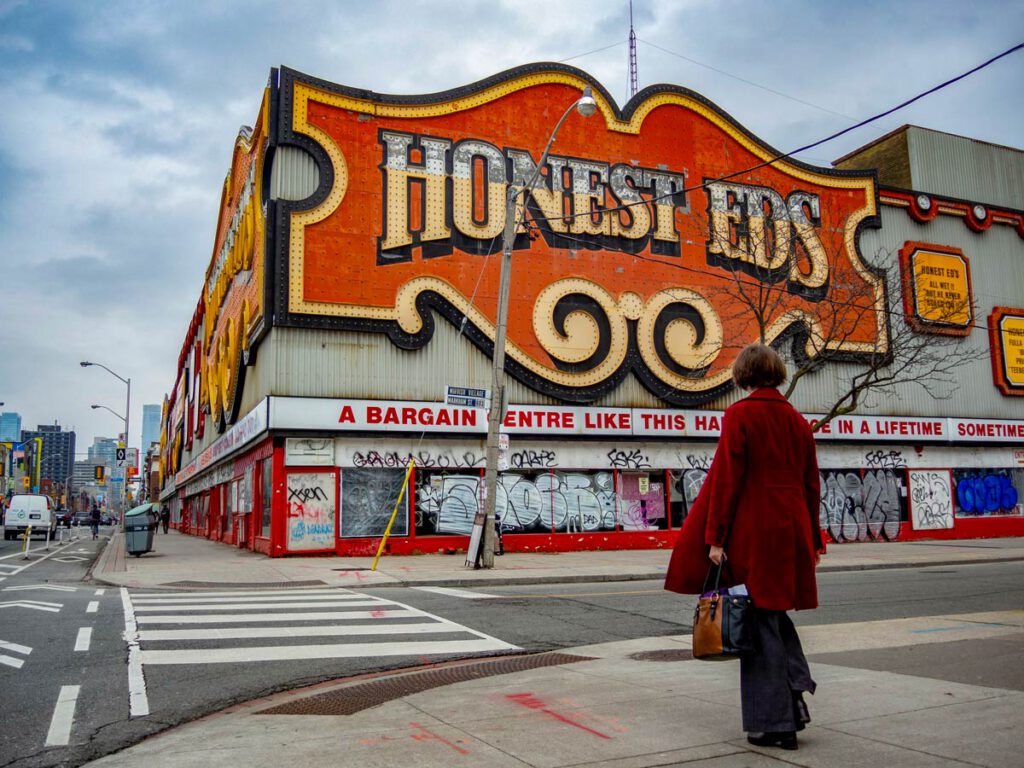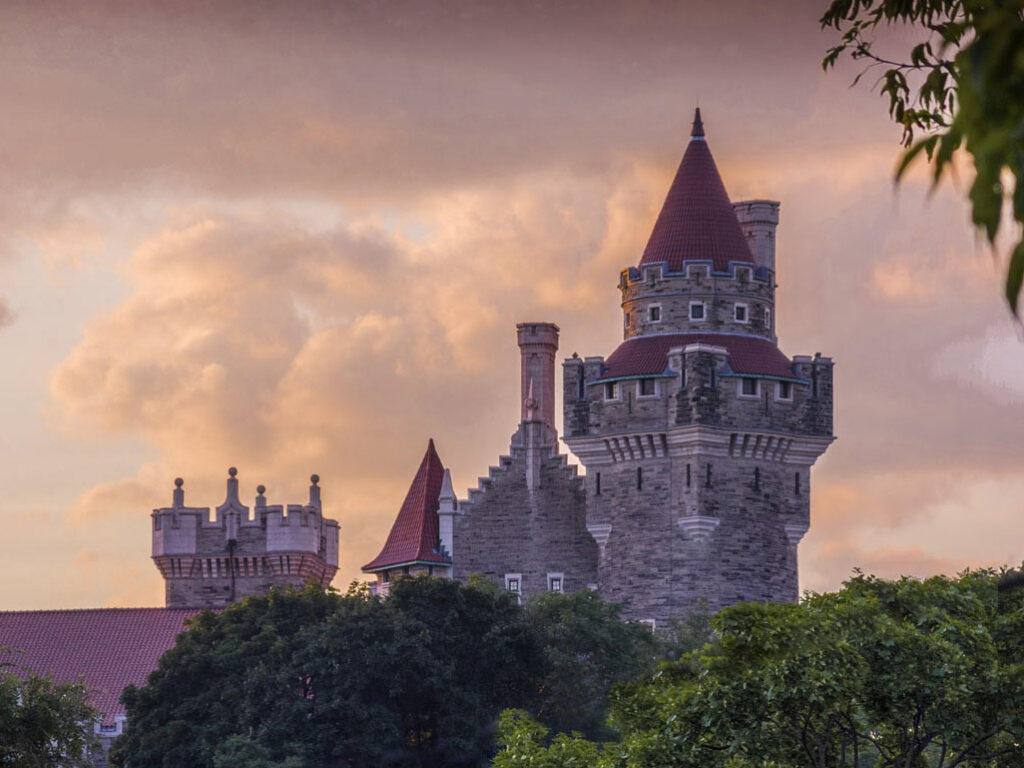 Cityscape and Architecture
What is cityscape?
A mix of city and landscape aka urban landscape usually with multiple man-made buildings or structures in frame. If more than 50% of your shot has "the city" in frame it qualifies. Some photos in this category may cross over into "street" category if there is a significant human element.
What is architecture?
A focus on details of buildings, landmarks, structures exteriors and interiors, and decorative elements. Architecture can be exteriors or interiors, and includes bridges in addition to buildings. Landscape architecture may qualify, especially if city elements are in the shot.
Street and Culture
What is street?
Images of streets, sidewalks, plazas and public realm with human elements such as pedestrians, cyclists, people at work or play, and the background of traffic, transit and other elements of the city.

What is culture
Represents people and ethnicity, could be an event, festival or activity representing the city or people within it. Culture also includes sculpture, public art and art installations.
Historic and Archival
This is a unique category and we hope you'll enter your images.

What is historic?
Places, people, buildings and things that represent Toronto's past or antique details.
Also, importantly,
What is archival?
Photographic documentation of previous eras (archival photography). In general archival photography does not imply "old" but from the "archive."
Examples: Classics from the 19th and 20th century (Casa Loma, Gibraltar Point Lighthouse, Centreville, Leuty Lifeguard station, R.C. Harris Water Treatment Plant, Sunnyside pavilion)
Lost landmarks or places (Honest Ed's, Sam the Record Man and Yonge street
Historical sites like Fort York or Pioneer Village
Transit including retired streetcars such as the CLRV or PCC
Additionally public art, sculpture and installations such as those in the subway or at City Hall (especially permanent art, and pieces from 20th century) may qualify.
Exluded categories
Landscape and Nature – though we love shots of the natural areas of the city, animals and flowers, most shots in these genres will not qualify. Unless of course there is a significant (more than 50% of the image) element of people or man-made structures in frame.
Fashion and Portraits – we like portraits but the only portrait-style photos that will qualify are those that crossover into "street" or could be called "community" or "environmental portraits" which are images documenting people in the context of their work, school or public lives.
Food and Automotive – generally we don't feature food or automotive photography and these genres will not qualify for this contest unless they are also able to qualify in a category such as street or culture.
Edits and Composites – some edits are beautiful but we cannot include them in this contest. See image manipulation below.
Image manipulation and composites
Do not use borders or watermarks or any element that mars or distracts from image presentation.
Do not use software effects or enhancements such as compositing or sky replacement.
Minor corrections to images are permitted including fixes for incidental items like signage or wires (but as above do not composite elements into frame).
Retain Original Files
Finalists may be required to share their original file or negative to prove main elements of the image were captured in camera.
Enjoy the Contest
Good luck to all who enter! We are grateful for your participation and support.