Photo contest information and images – note that 2022 versions are coming soon.
Iconic Toronto Photo Contest Press Kit
Welcome. If you are able to share our project we would be grateful.
Key aspects
Tagline: Iconic Toronto Celebrates the Culture and History of the City through the Lens of Photography
Website: https://iconictoronto.ca/
Contact: Mike Simpson from Tdot.com / Tdot Shots
Email: [email protected]
Media
The following are images for our 2021 photo contest. Contest runs annually – 2022 event is in planning stages. Updated media for 2022 to be released soon.
Please feel free to repost our images. You can create your own! Include the hashtag #iconictoronto, credit "Tdot Shots" or "@tdot_shots" as organizer and list dates as Sept. 15 – Oct. 31, 2021.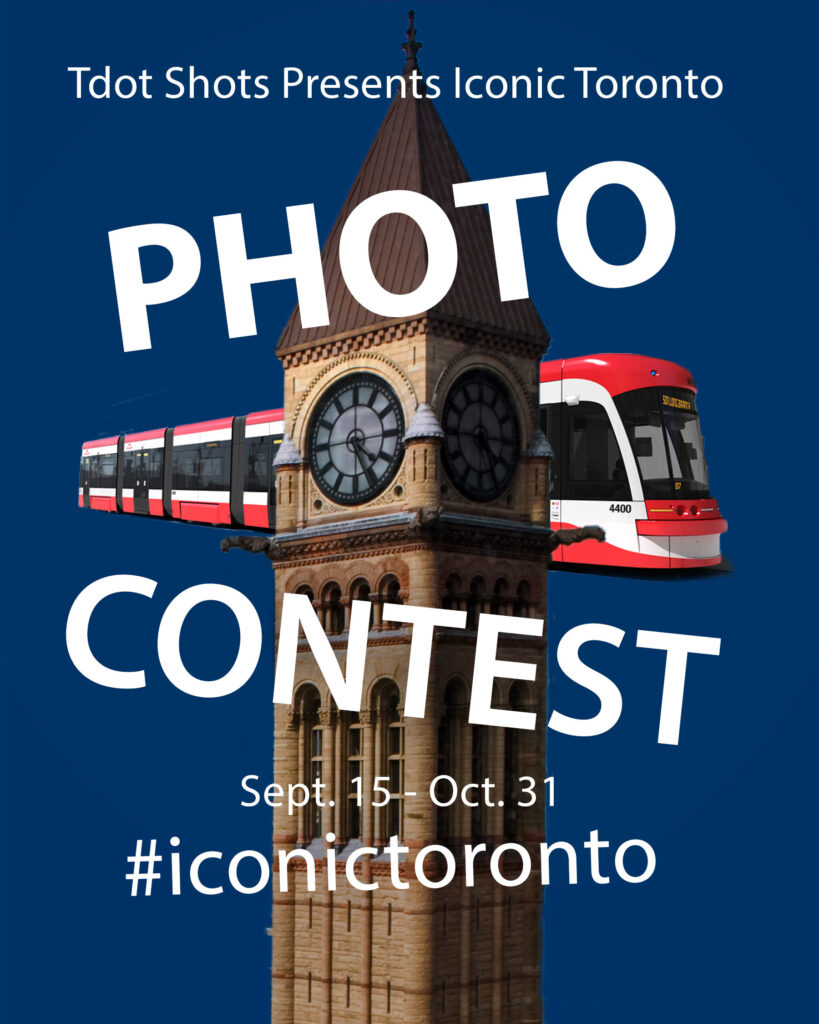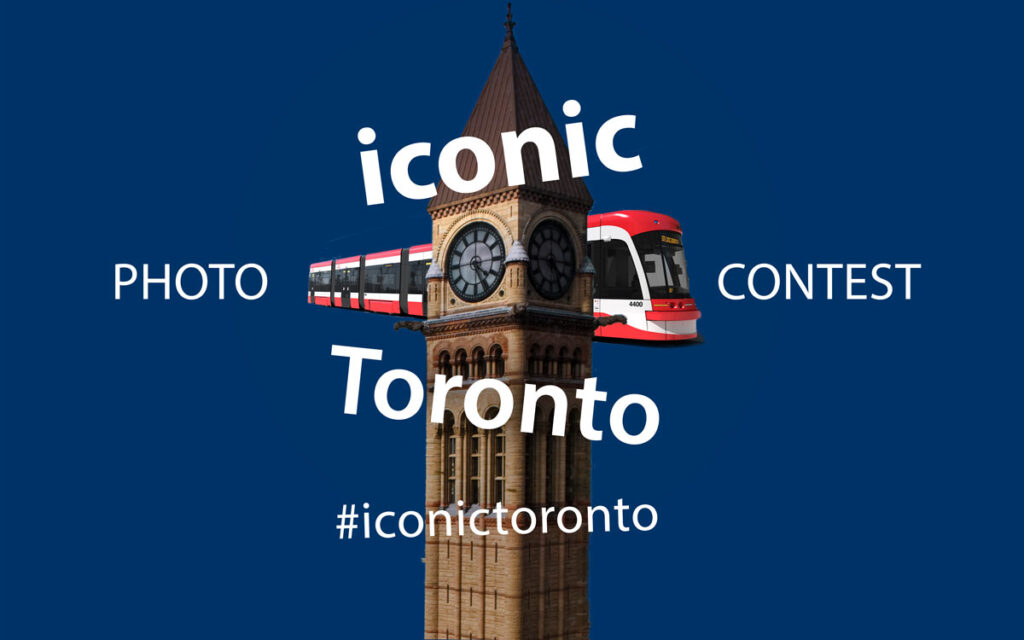 Logos