Iconic Toronto: Celebrating the Culture and History
of the City through the Lens of Photography
Announcement
Iconic Toronto Tours & Photo Walks 2023
Toronto is visually amazing. Join us for walking tours that explore art, culture and history of the city. Guided tours are paid experiences and most photo walks are free.
We host our events in association with Tdot Shots. Our events are led by Mike Simpson, Toronto photographer and city enthusiast.
Sign up at our site tdot.com/events.
Announcement
Iconic Toronto Shop launching
in 2023



Toronto is an amazing city. We are opening an online shop with art and photography prints featuring classic landmarks and places in our hometown.

Are you an artist or photographer? Please consider applying via the form.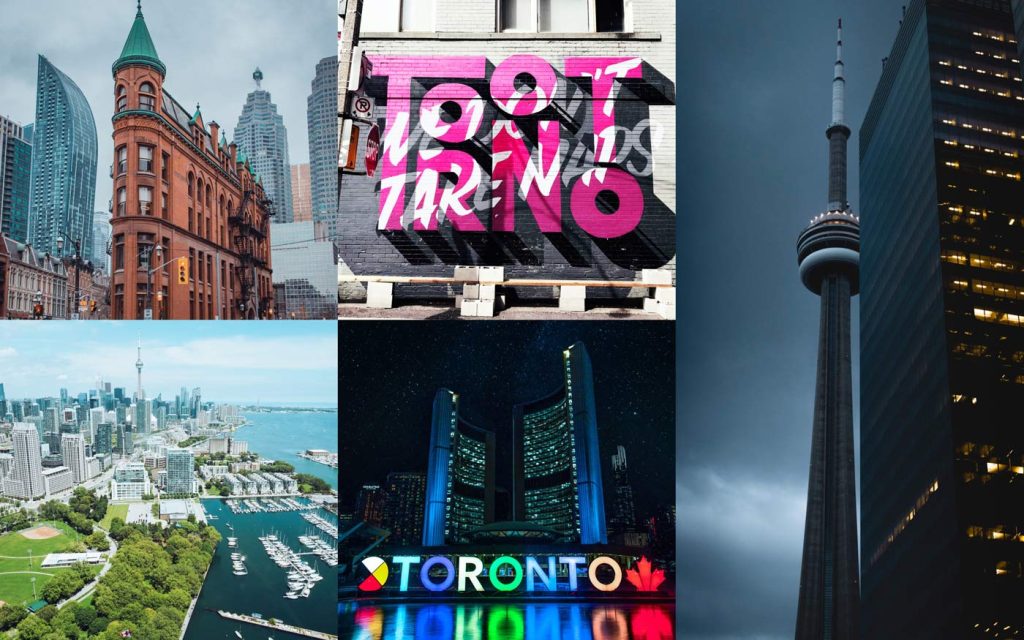 Posts from the Blog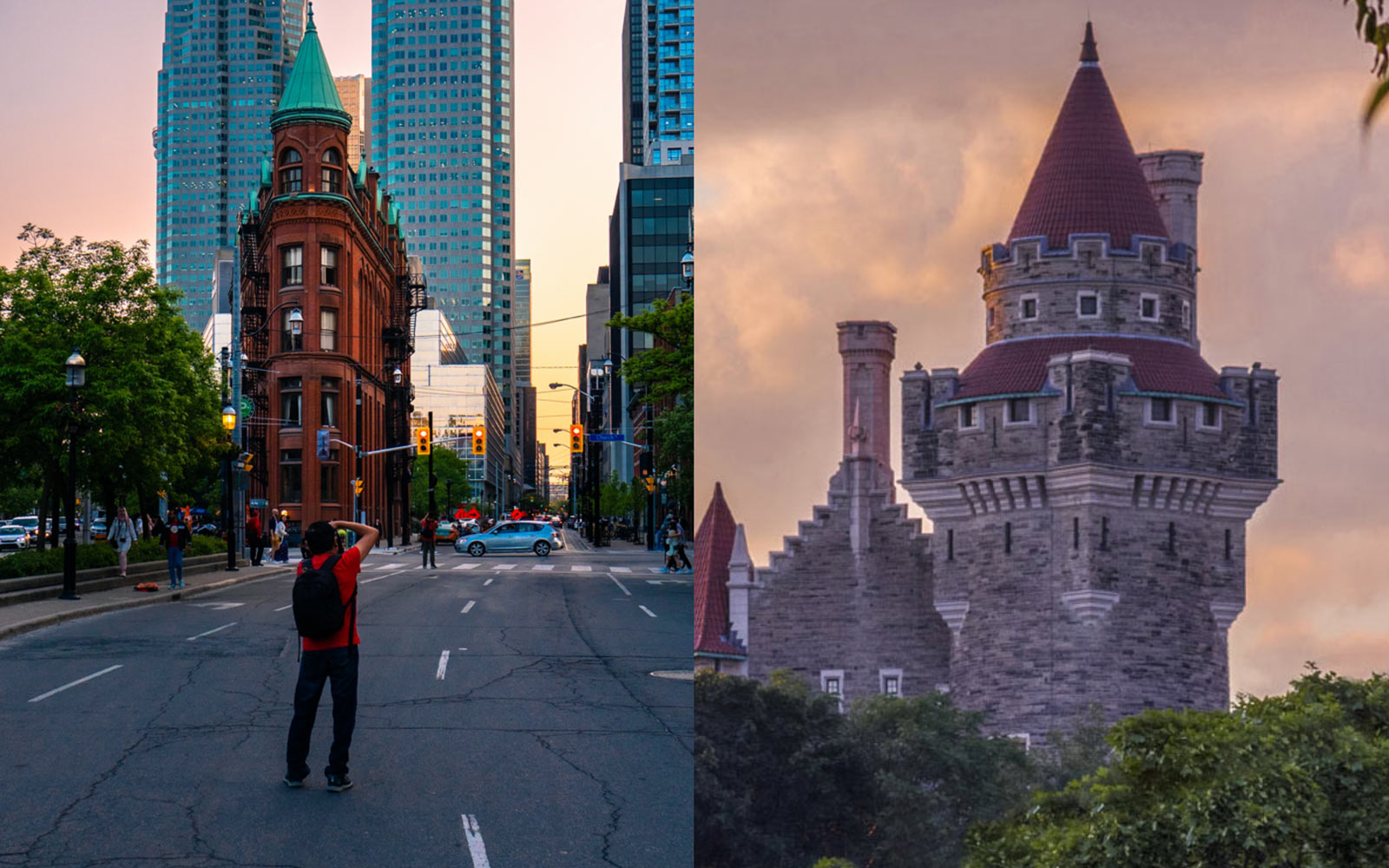 Feature image photos by Mike Simpson aka @tdot_mike We're excited to announce our first events of summer, ranging from casual photo walks to guided walking tours, taking place in some of the most beautiful neighbourhoods of the city. Events are co-hosted with our project Iconic Toronto and we often have special guest co-hosts. On the…
Iconic Toronto Photography Contest
The 2022 Photo Contest is over! Thanks everyone who got involved and supported Iconic Toronto and the Tdot Shots photo community 🏆
In November 2022 we hosted the annual Iconic Toronto Photo Contest presented with Tdot Shots. Thanks for supporting the contest this year.
Entrants used hashtag #iconictoronto on their Instagram posts from Nov. 1 to Nov. 30, 2022. They had a chance to win prizes from ProLab Canada and CN Tower. 🏆
Read the announcement post for more information about rules and categories. You may also be interested in reading the contest FAQ.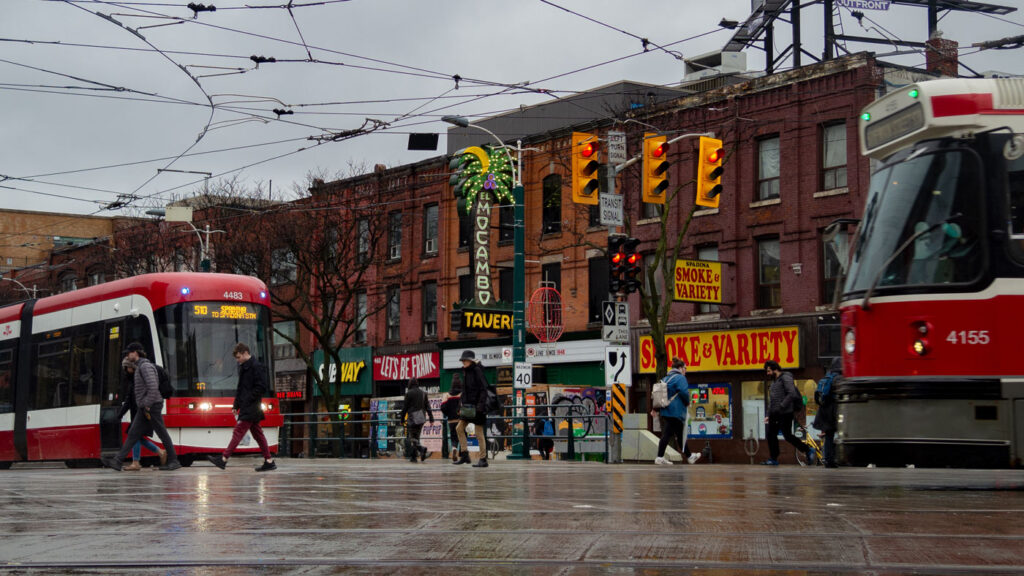 City on the Water: Rivers, Valleys, Lake
The topography of Toronto is amazing: a lush, green temperate region filled with hills and valleys, rivers and lakes. Situated on the north shore of Lake Ontario, the city is in a rich watershed that features iconic rivers such as the Humber and the Don. The river valleys, that converge on the lake, define the landscape. Lake Ontario in turn has come to help define Toronto as a city on a great lake. Views from the water are spectacular.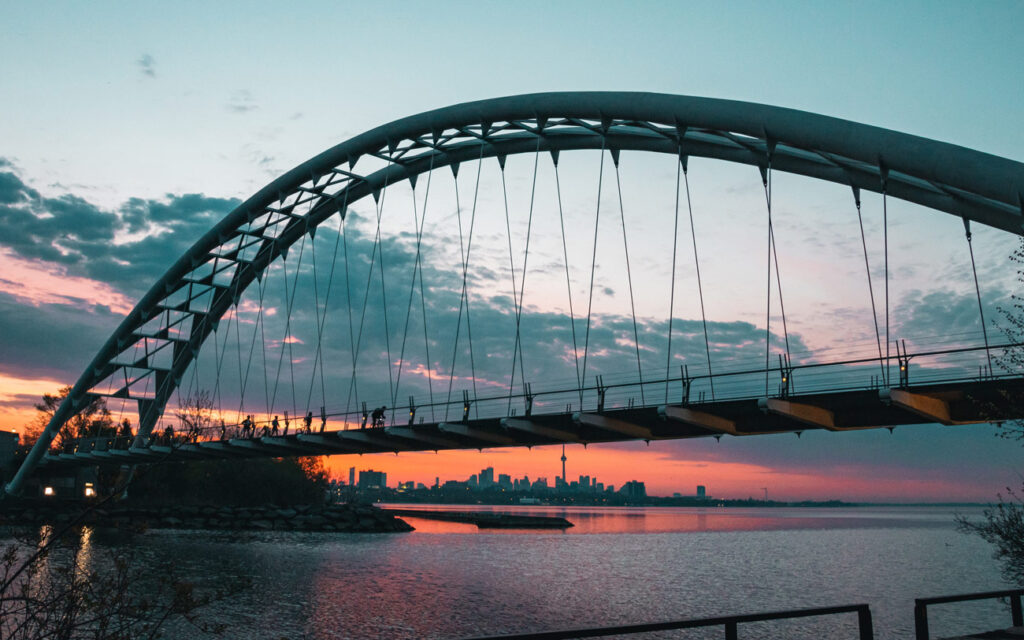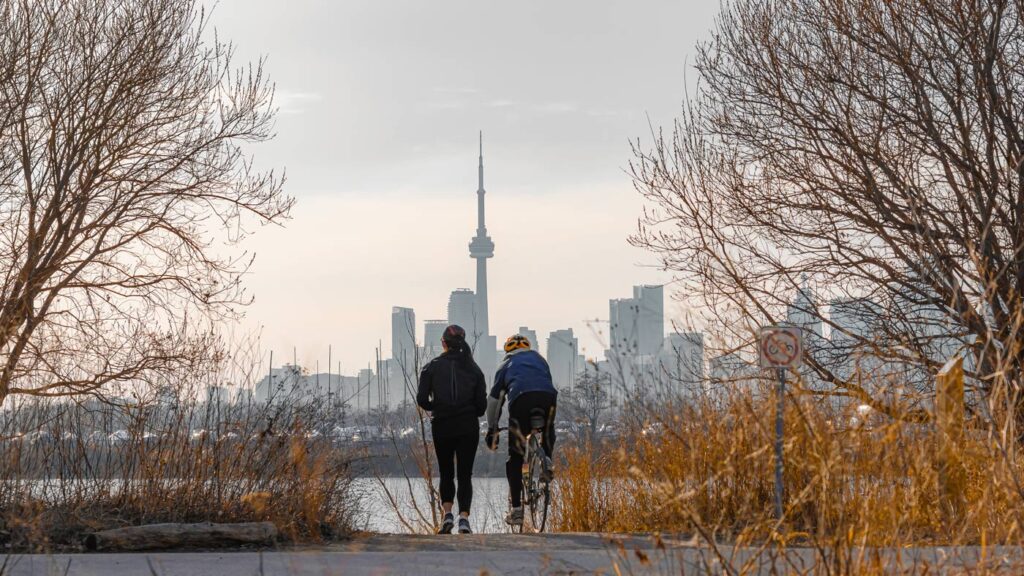 Humber Bay Arch Bridge and Tommy Thompson Park
Photos by @arashrz and @tamaraferdman
Other photos by @tdot_mike
Photo Contest Winners and Finalists Announcement Posts 2022
We loved the reaction from the Toronto photography community. Here are some of the posts from Instagram. Click arrows to view images and click through to read comments.
2022 Photo Contest Finalists
Iconic Toronto
From STREETCARS to SKYSCRAPERS,
WILDS to the WATERFRONT
Support and contribute to our publishing project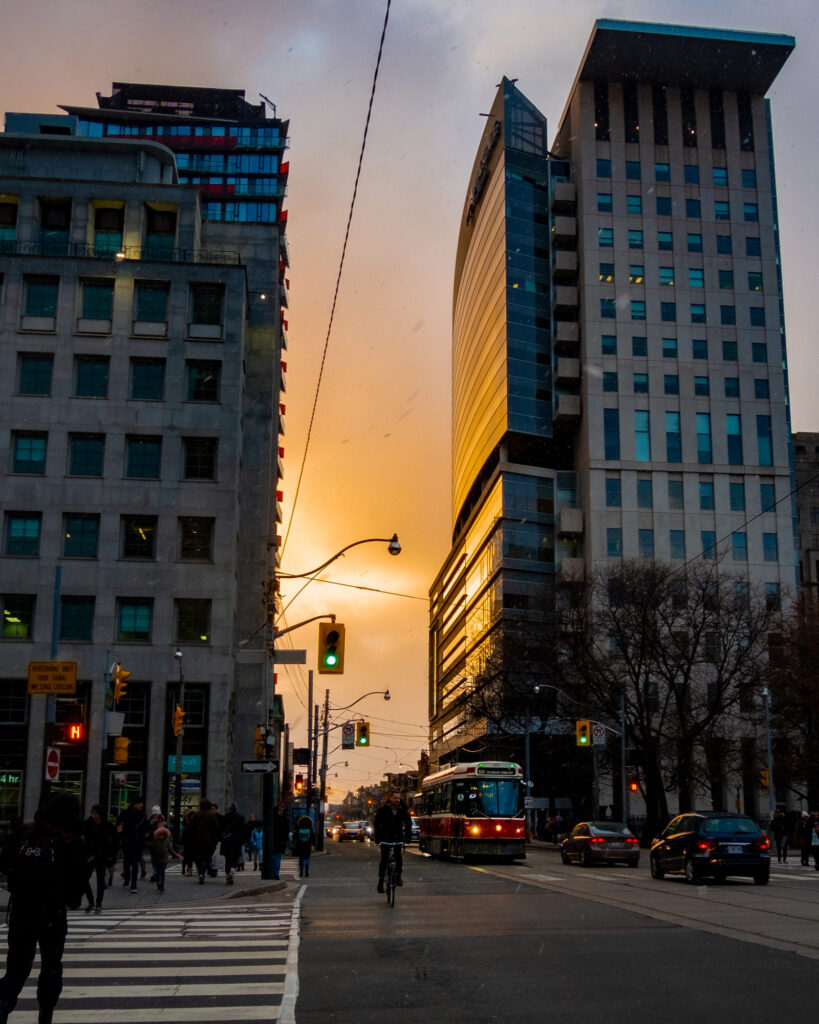 ICONIC TORONTO
PRESENTED BY
Tdot Shots
We are Tdot Shots and we are passionate about our project, Iconic Toronto. You may know us from our involvement with the Toronto photography community. We launched our Instagram and website in 2018. We have featured more than 500 photographers over 1500 posts, interviewed 50 photographers for our Five Questions feature, and led hundreds of GTA photographers on our photo walk meetups and tours.
We have held an annual photo contest since 2019 and in 2021 we introduced the "Iconic Toronto" theme. In 2022, our photo contest was held in November. We are excited to welcome our participants, judges and volunteers, and our generous sponsors back when we the contest returns in 2023.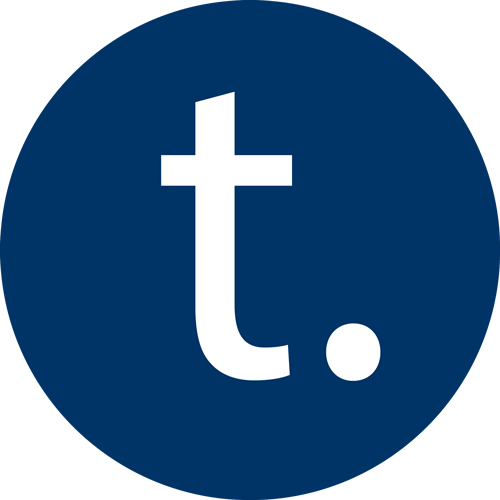 Thank You Volunteers, Sponsors and Contributors!
We truly appreciate the support of the Toronto photography community. We couldn't do it without you. Special thank you to our 2022 sponsors ProLab Canada and the CN Tower.
Contact
Questions or Comments? Please reach out via our contact page