Toronto is an amazing city, and Iconic Toronto promotes our city via community events for creators, photographers and city explorers. All are welcome to participate.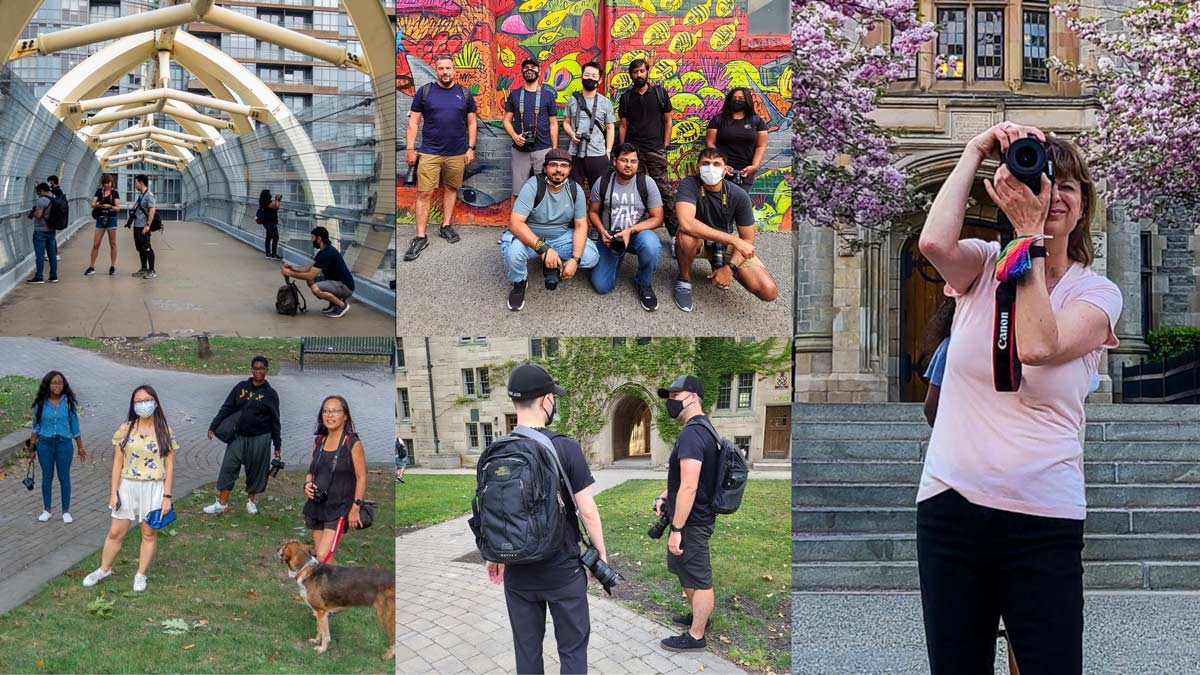 Our slogan is "Celebrating the Culture and History of the City through Photography." We celebrate the architecture, culture, design, history, public spaces, and stories of the city. Photography is an accessible way for all to participate and document TO in their own way.
Our mission is to provide:
opportunities for people to meet and explore (in real life)
education about photography, design and media
photos, videos and web-based documentation of Toronto
Meeting in person and learning about the city and the craft of photography is paramount to our mission. That's why, in partnership with Tdot Shots, we host photo walk meetups and guided walking tours. Some events have special guests who discuss and demonstrate photography techniques. We have hosted David Paul for a street photography walk and Kurt Wang for a landscape photography meetup.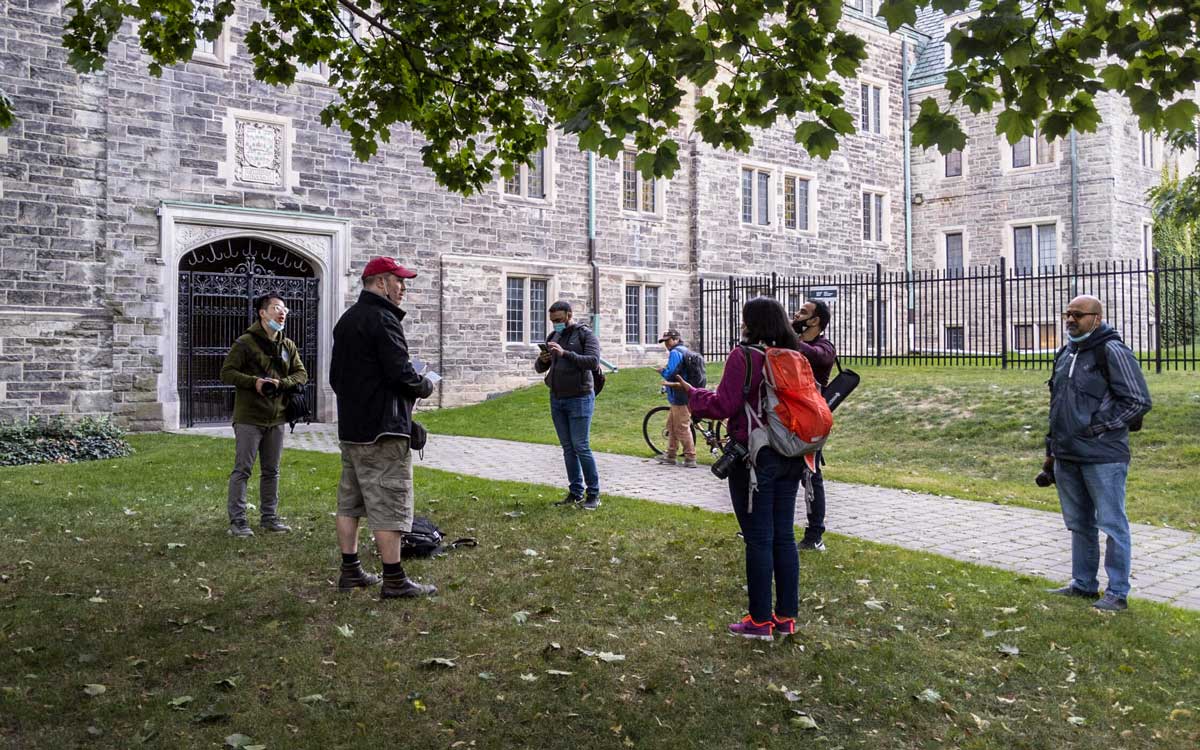 It's important that all feel welcome. We explicitly encourage people to bring and shoot with smartphones, compacts, or DLSR/mirrorless cameras. The best camera is indeed the one in hand. Our events are about meeting new people, exploring the city and learning more about yourself and your camera.
Want to get involved? Please consider entering a photo in our annual photo contest, contributing to our blog, or coming out to a community photo walk or walking tour.
If you have any questions about Iconic Toronto please contact us.
Mike Simpson
Founder and Curator