Welcome to the test shop.
Any order placed here is a real order! If you make payment and complete address info you will receive a print!
Be sure to provide feedback to Mike via email. Thank you.
Announcement
Iconic Toronto Shop launching
in 2023



Toronto is an amazing city. We are opening an online shop with art and photography prints featuring classic landmarks and places in our hometown.

Are you an artist or photographer? Please consider applying via the form.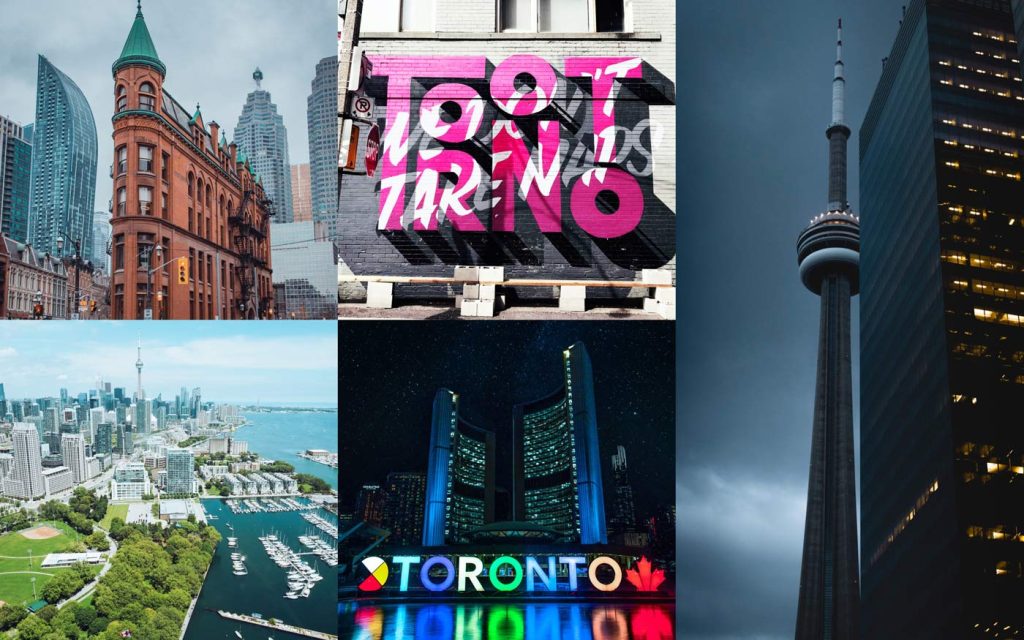 Products
Thanks for visiting. If you have feedback please let us know.