Get Out and Shoot with the Toronto Photography Community (Winter Picks by Tdot Shots)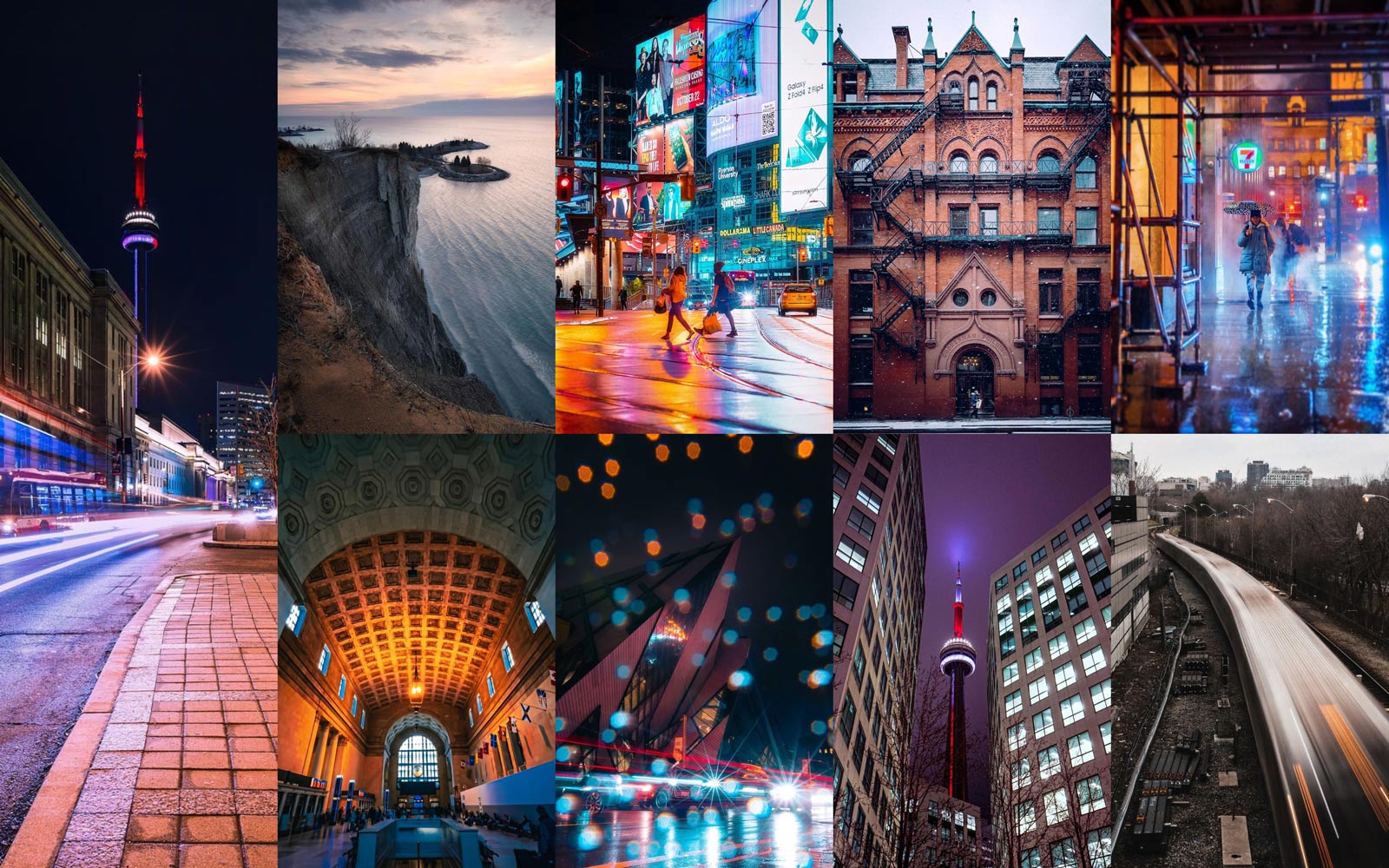 Thanks to the Toronto photo community for using our hashtag #tdot_shots. Reviewing the images under this tag is one of the primary ways we select images to share with our followers. Recently we noticed a trend: warm tones, whether from the streets at night or iconic architecture of landmark buildings. So we present some of the best "Winter warmers" from the recent posts.
It's absolutely stunning collection of images. Here are the individual posts from the contributing photographers. Please do follow them on Instagram. If you appreciate this blog post, take a moment to follow us, @iconictoronto and @tdot_shots, as well.