Announcing the Winners of our Iconic Toronto Photo Contest 2022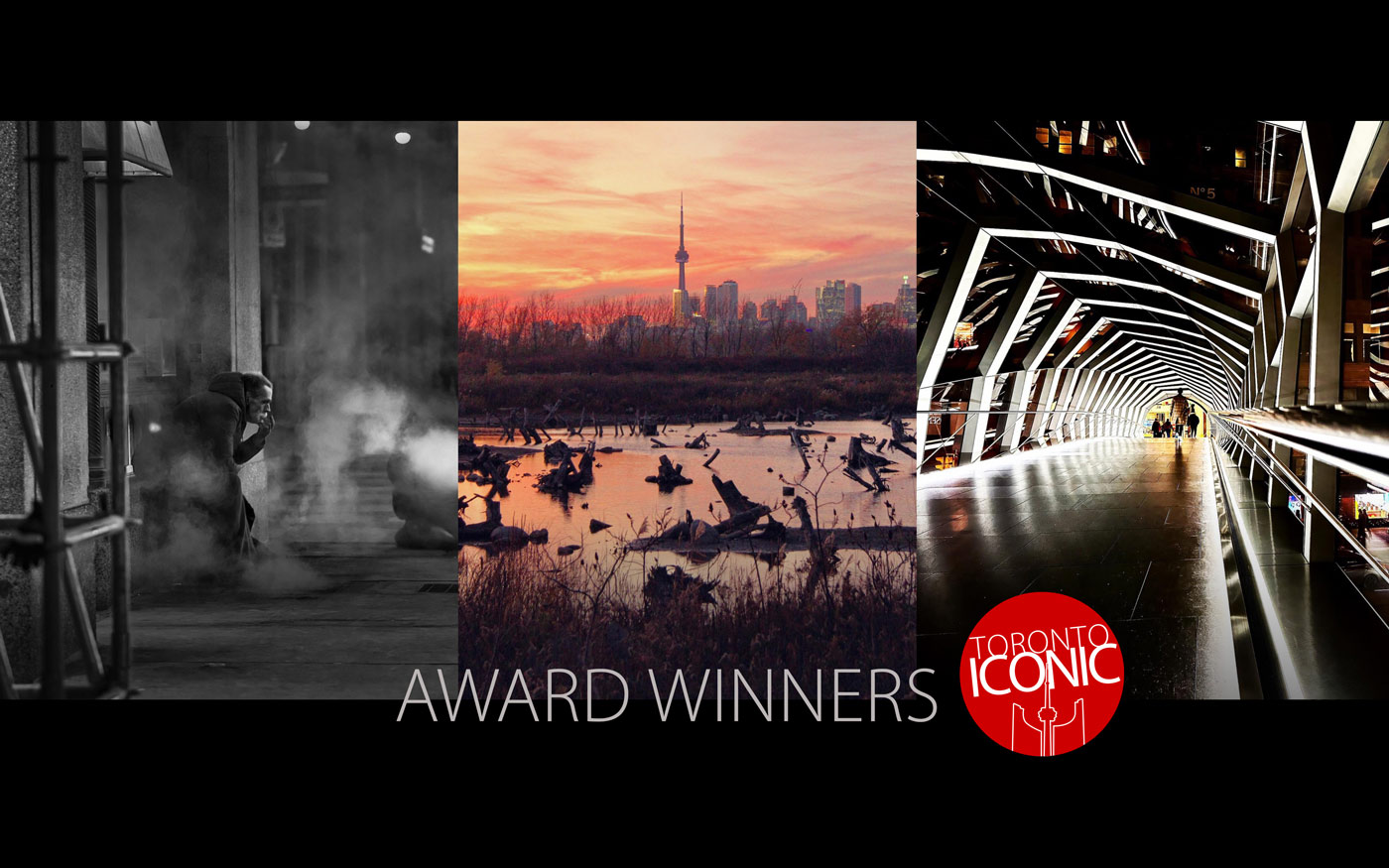 Wow we have wrapped another amazing photo contest. Thanks for supporting us this year!
We had over 2000 entries and many were spectacular. Toronto is an awesome city and the GTA photography community really cares about capturing this special city from so many unique spots.
We wrote a detailed critique about the winners at our Tdot Studio blog. If you care about what the judges thought about the images and want to know more about the selection please head over and read the post.
Without further ado here are the winners and finalists! Congrats all!
Winner and Runner-Ups – Culture and Street 🏆
1. @naibank.eng
2. @hashgarble
3. @the__stash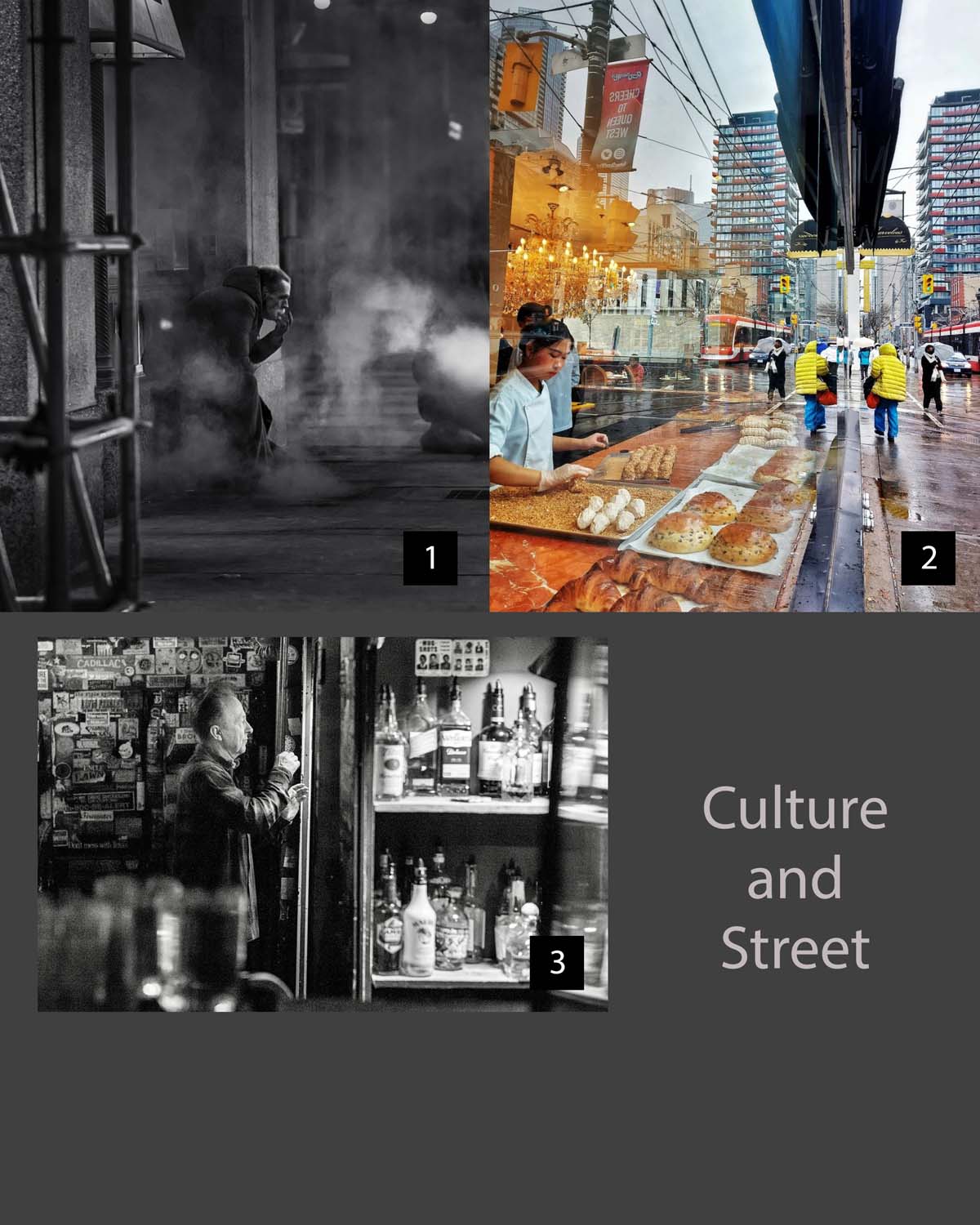 Read detailed feedback at our contest winners post at Tdot Studio.
Follow the photographers:
@naibank.eng
@hashgarble
@the__stash
Winner and Runner-Ups – Cityscape and Landscape 🏆
1. @marcela.kadanka
2. @midnightnsix
3. @naibank.eng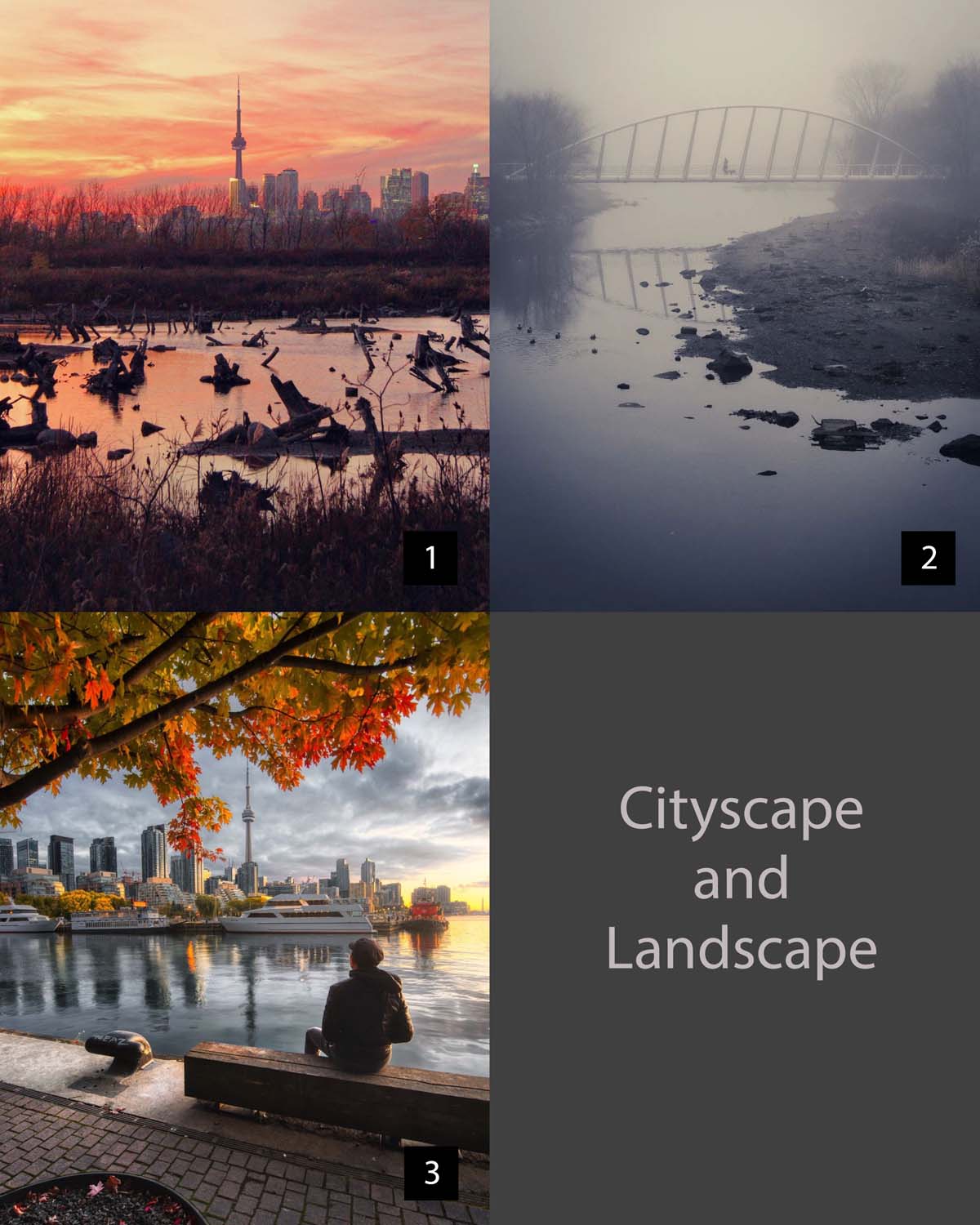 Read detailed feedback at our contest winners post at Tdot Studio.
Follow the photographers:
@marcela.kadanka
@midnightnsix
@naibank.eng
Winner and Runner-Ups – Architecture and History 🏆
1. @vaibhavsclicks
2. @sharonchan.photography
3. @digigraphs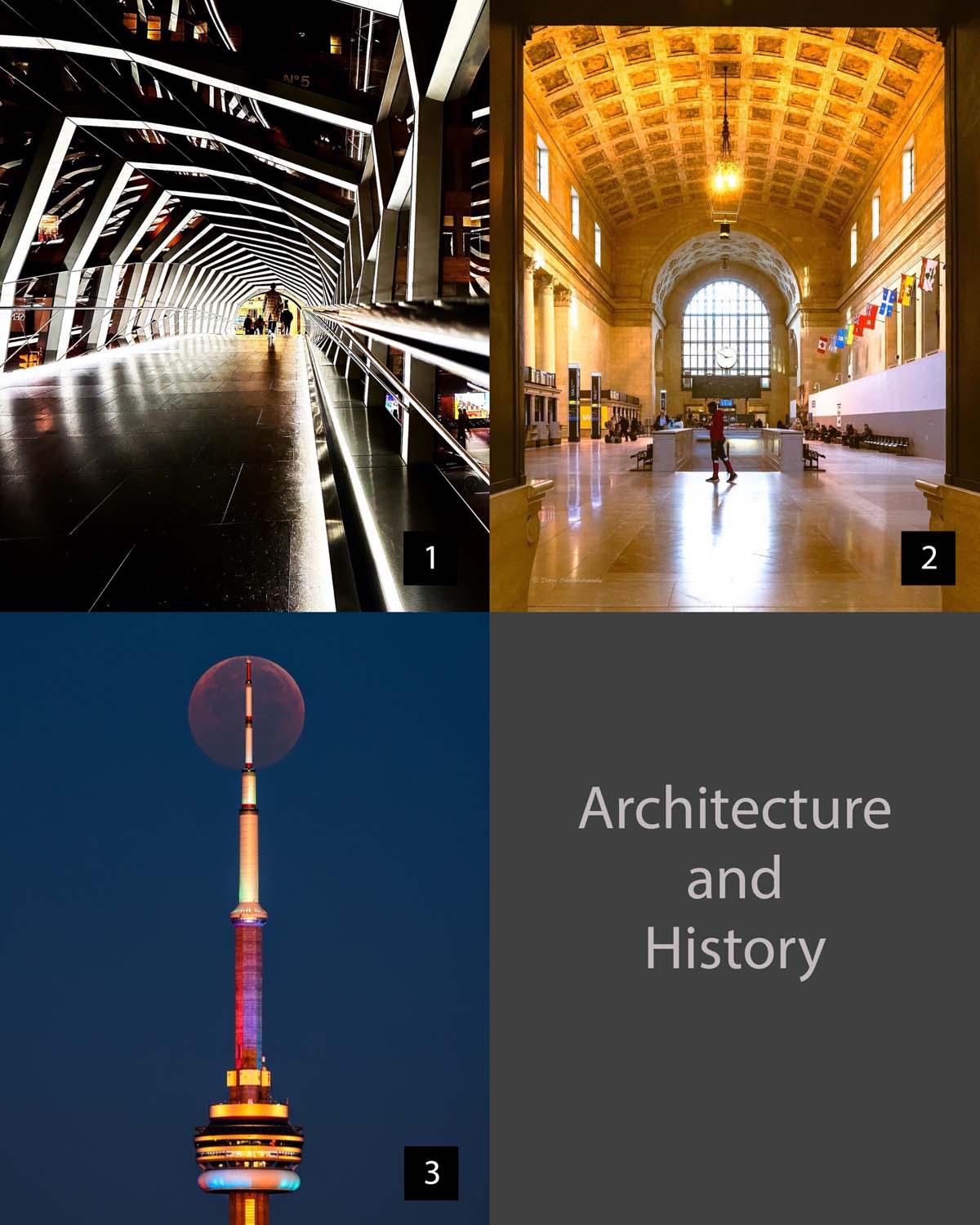 Read detailed feedback at our contest winners post at Tdot Studio.
Follow the photographers:
@vaibhavsclicks
@sharonchan.photography
@digigraphs

Shortlists and Nominees
We selected over 25 photographers for our shortlists across the three categories. These photographers were featured on our social media. Visit @iconictoronto to see the contest posts.
Congrats all and see you next year!
Be sure to follow the photographers! They really deserve your support.
That's all for now! Appreciate your support of our contest. I am looking forward to seeing many of you out on a photo walk or in an online course at Tdot Studio.
All the best for 2023 and happy holidays!
Mike Simpson
Sponsors
We are grateful to our sponsors ProLab Canada, CN Tower and Tdot Studio. They offered our contestants great prizes. If you would like to get involved as a sponsor in 2023 or can contribute as a volunteer please get in touch.
Judges & Volunteers
Our judges include Toronto photographers Taku Kumabe and Brian James.
We are grateful to them both for sharing their expertise and for supporting the GTA photo community.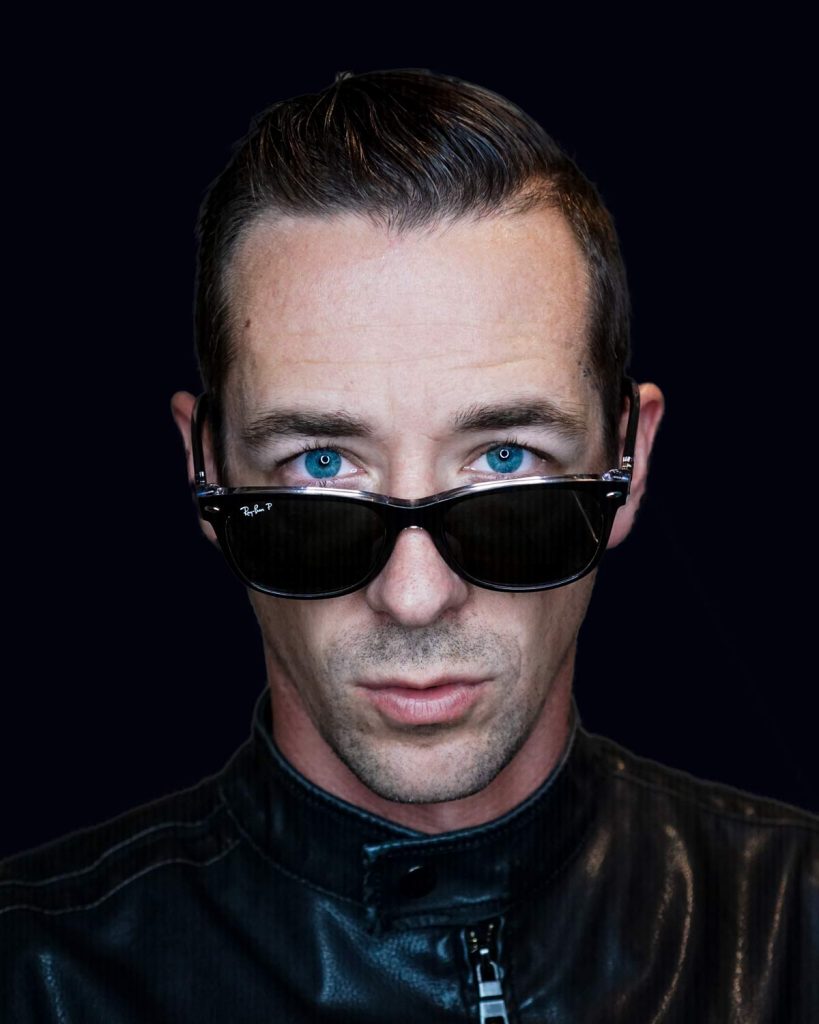 Connect with us
Visit our website: iconictoronto.ca
Follow on Instagram: @iconictoronto
Contact our project coordinator,  Mike Simpson: [email protected]
Promotion by Tdot Studio
Tdot Studio Pro Memberships
Looking for feedback on your photography, art or design portfolio?
Whether you are a full-time artist or hobbyist looking to get into photography or design, it's of benefit to work with others and get feedback on your art. At Tdot Studio, we support our members and offer lots of opportunities for developing your craft and networking with other creatives (via our training courses and meetup events).
Register for a free membership, then upgrade to a Studio Pro plan to get support and a critique of your work. Membership includes courses and opportunities to present your work on our social media and websites.