Welcome to Iconic Toronto and our 2021 Photo Contest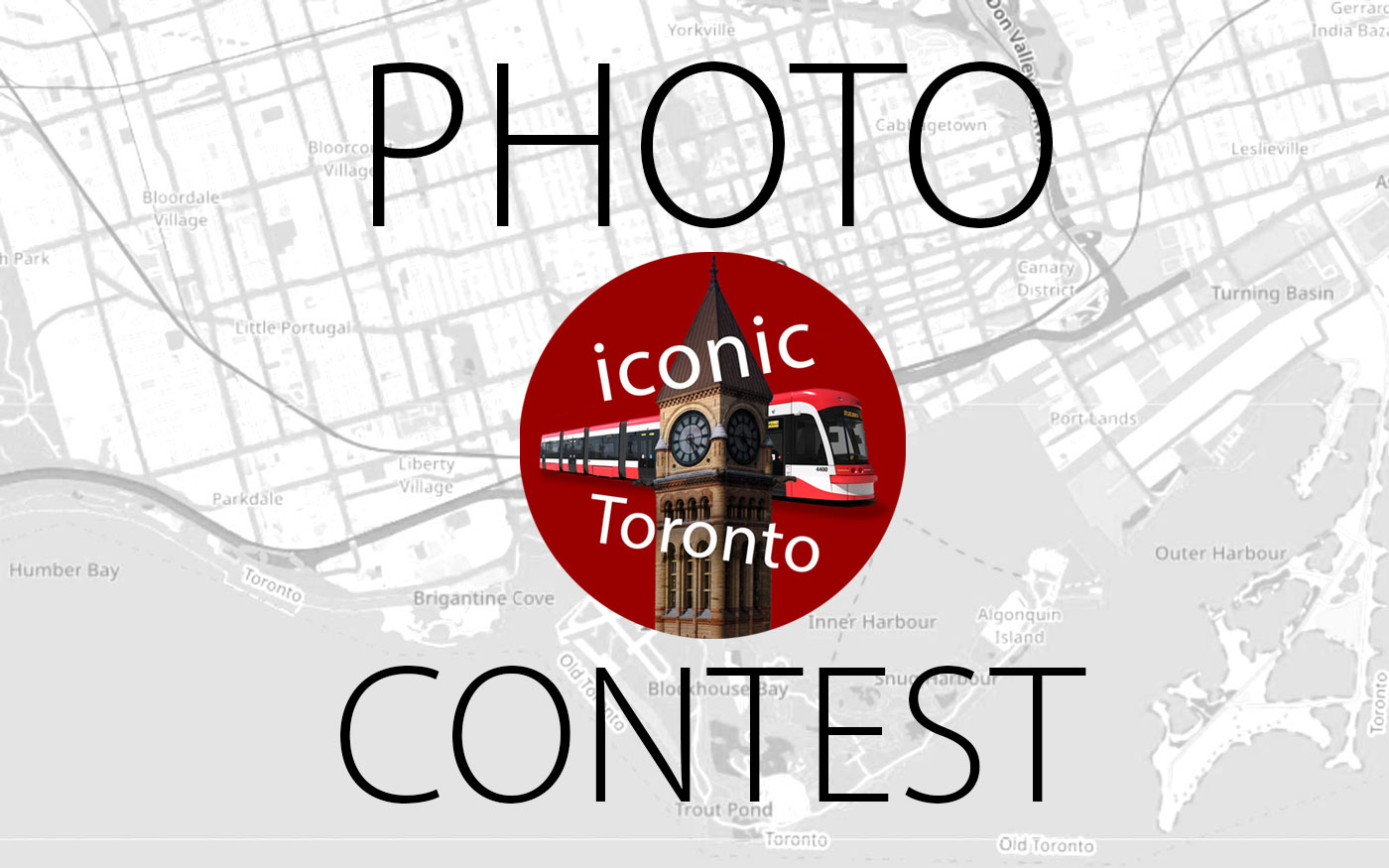 Presented in association with Tdot Shots, we welcome you to this year's photo contest. We want to host and fun and safe event so we are planning carefully.
Our themes and categories this year include: cityscape and architecture, street and culture, and classic/archival. Some of your photos will contain elements of various categories. Just enter the contest and our judges will decided where your image fits best.
Categories
Cityscape / Architecture – images of Toronto skyline, details of buildings or structures
Street/culture – shots of people, places, streets, parks, events, and local neighbourhoods
Historic / archival – scenes of places or people that are from an earlier era or evoke a classic period, or are actually archival
Please view the categories description post
Prizes
ProLab Canada has contributed 3x $100 photo printing credits, to be awarded to the winner of each category. Runners-up will receive office services from our friends at The Professional Centre and membership with Tdot Studio.
Winners and finalists may also be eligible to participate in the Iconic Toronto photo exhibition we will host in 2022.
Community Involvement
Organizations across Toronto are welcome to participate and create your own iconic photo contest. Promote our event and will promote yours! Your neighbourhood is worthy of inclusion. Snap landmarks, streetscapes and people in your area!
Rules and Guidelines
Post your image on Instagram between September 15 and October 31
Use hashtag #iconictoronto on your Toronto captures or archival images.
Thank you to our sponsors and volunteers
We are grateful for the support of our sponsors ProLab Canada and The Professional Centre, and to our volunteers, including our judges.
If you have any questions please email us: [email protected]