Join our Iconic Toronto Photo Contest Awards Meetup December 11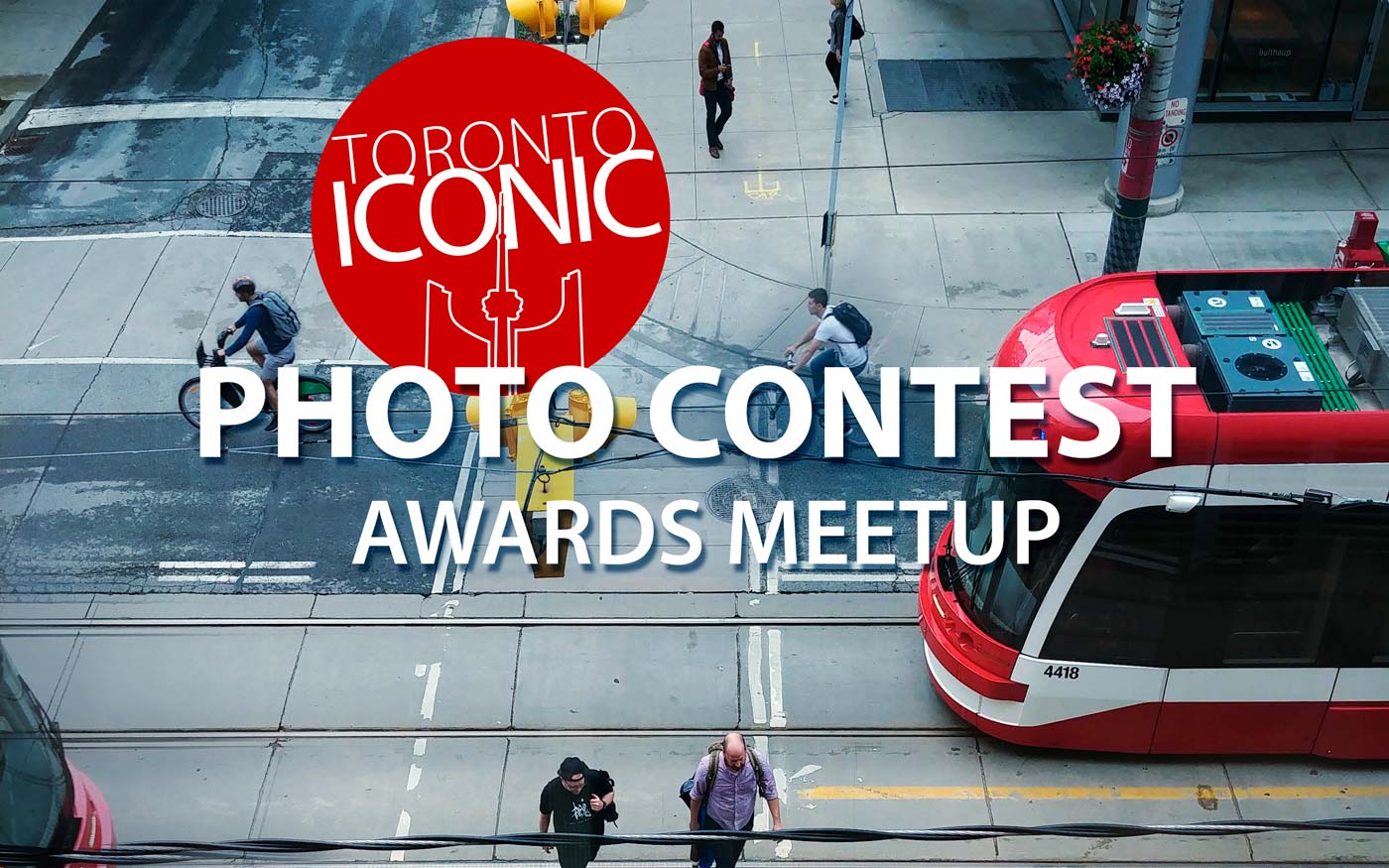 We wrapped up our annual Toronto photo contest on November 30. Huge thanks to everyone who entered their images!
We hope you will be able to join us December 11 for a photo walk in downtown Toronto. We will announce the contest winners at the end of the meetup! The walk will be focused on street and cityscape photography.
You don't need to have a professional camera to join the event. Though many of us bring a DSLR other participants bring their smartphone.
Thank you to our event sponsors CN Tower and ProLab Canada for providing amazing prizes. Special shout out to our judges @smaku and @mr.brianjames.
Register
Please RSVP and register for the event at our website: tdot.com/events.
See you soon and thanks for supporting Iconic Toronto and Tdot Shots.