Architecture and History Photo Walk Tours at University of Toronto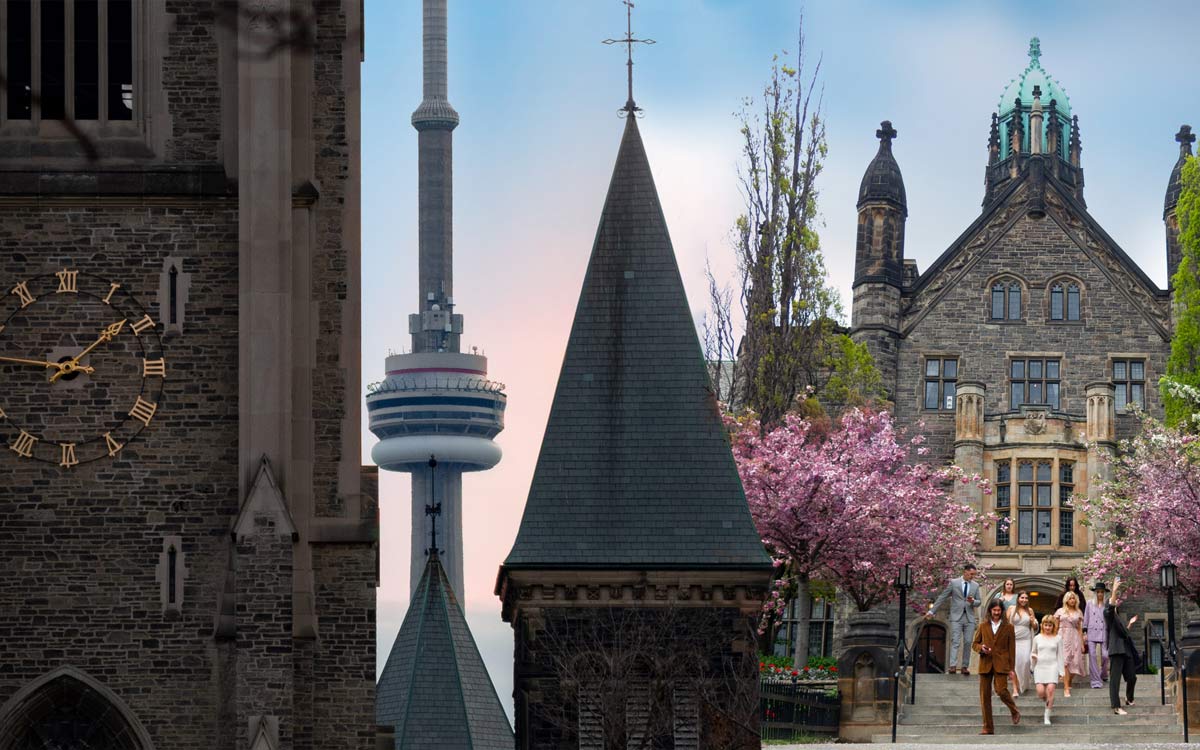 Are you interested in photography, architecture and history? You are welcome to join us at the U of T campus in downtown Toronto for a special photo walk and walking tour.
The university campus is a gem in the core of the city and is one of our regular meetups – they usually happen on Sunday afternoons and the next one is August 21. Please register for the U of T event at our Tdot.com events site.
In partnership with Tdot Shots, we have hosted meetup events for in Toronto since 2018. This year marks out 4-year anniversary! We have toured and photographed the U of T at least a dozen times in the four years. Whether a warm summer day or a cool rainy fall/spring day, we have ventured round the historic campus and photographed beautiful sunsets and classic architecture reflected in puddles.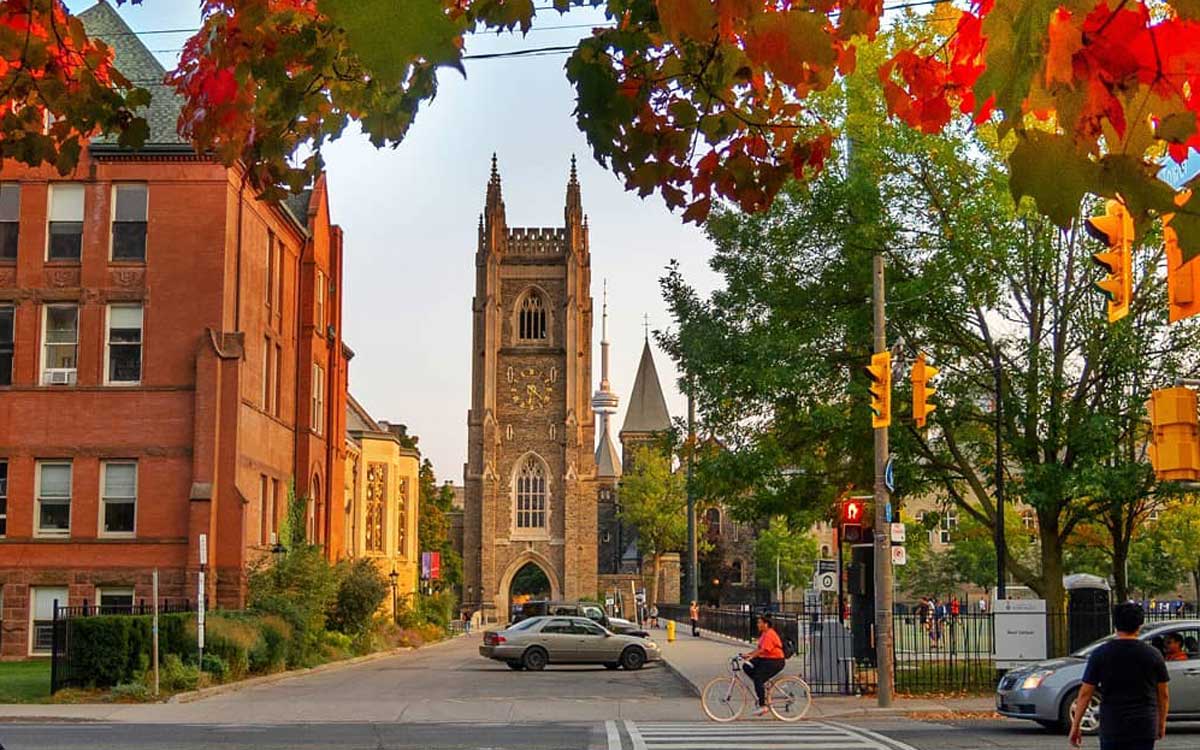 The U ofT is one of the highlights of our Iconic Toronto photo walks and tours. A typical walk takes us north to south, or east to west across the campus to take in sights like:
Victoria College
St. Michael's College
Queen's Park
Philosopher's Walk
Trinity College
Soldiers' Tower
Hart House
University College
Convocation Hall
Photo Gallery
Most walks are led by @tdot_shots curator and Tdot.com founder Mike Simpson. Photos are contributed by meetup participants to Tdot Shots posts. Here is a sample of our collective work. All creators are credited in original post.
On our photo walks we discuss the history and architecture of the university and look for interesting framing for our shots. Most U of T walks have limited capacity and a small fee. All are welcome – you don't have to have a pro camera! Many shoot with a smartphone.
Join our Photo Walks and Tours at the University of Toronto
Would you like to join us? Come out with our group by registering at Tdot.com/events or contact Mike to arrange a private tour.
See you on a photo walk!
Be sure to follow us on Instagram: @iconictoronto / @tdot_shots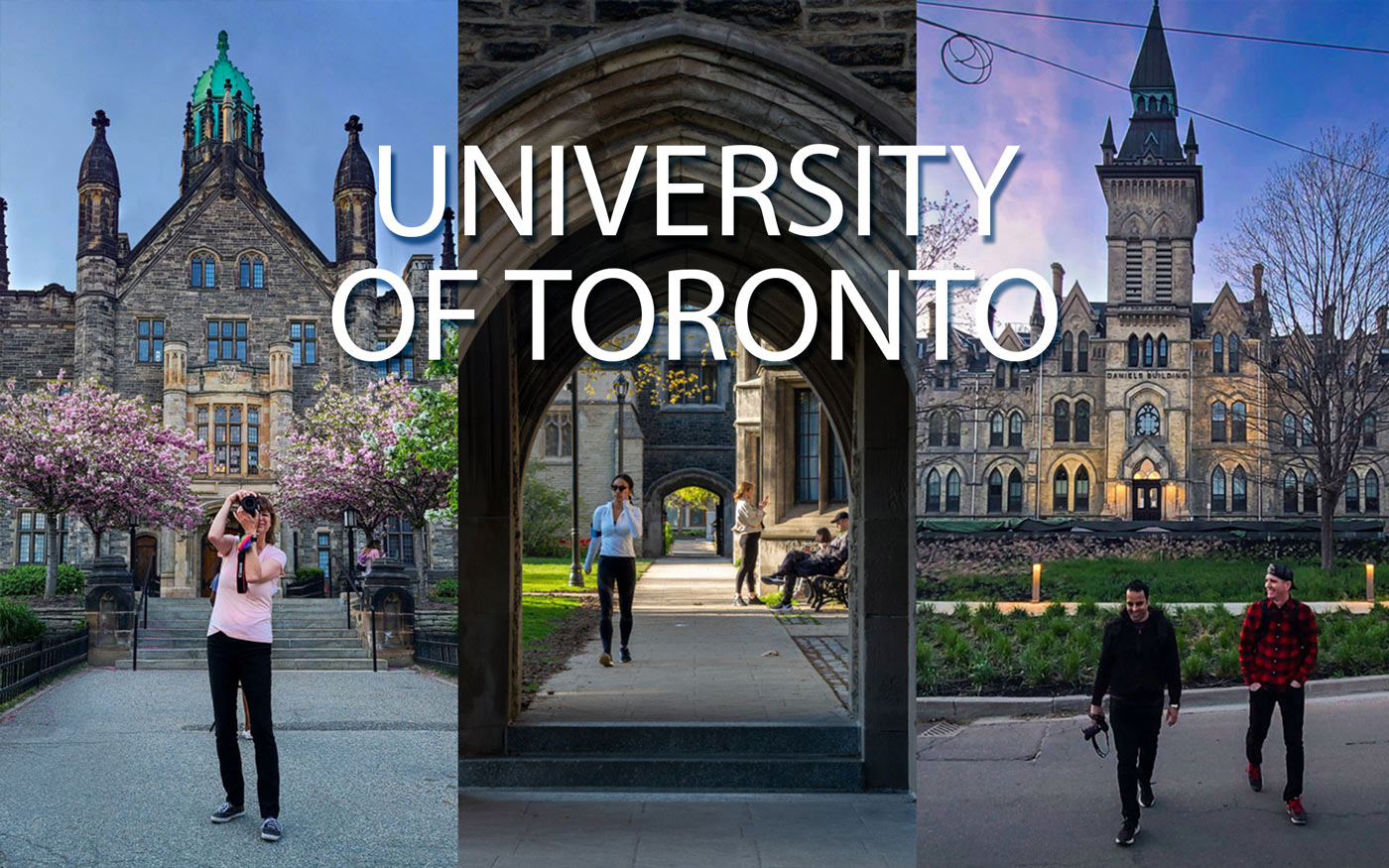 Register for Photo Walks and Tours