Explaining the Historic and Archival Category for the 2021 Toronto Photo Contest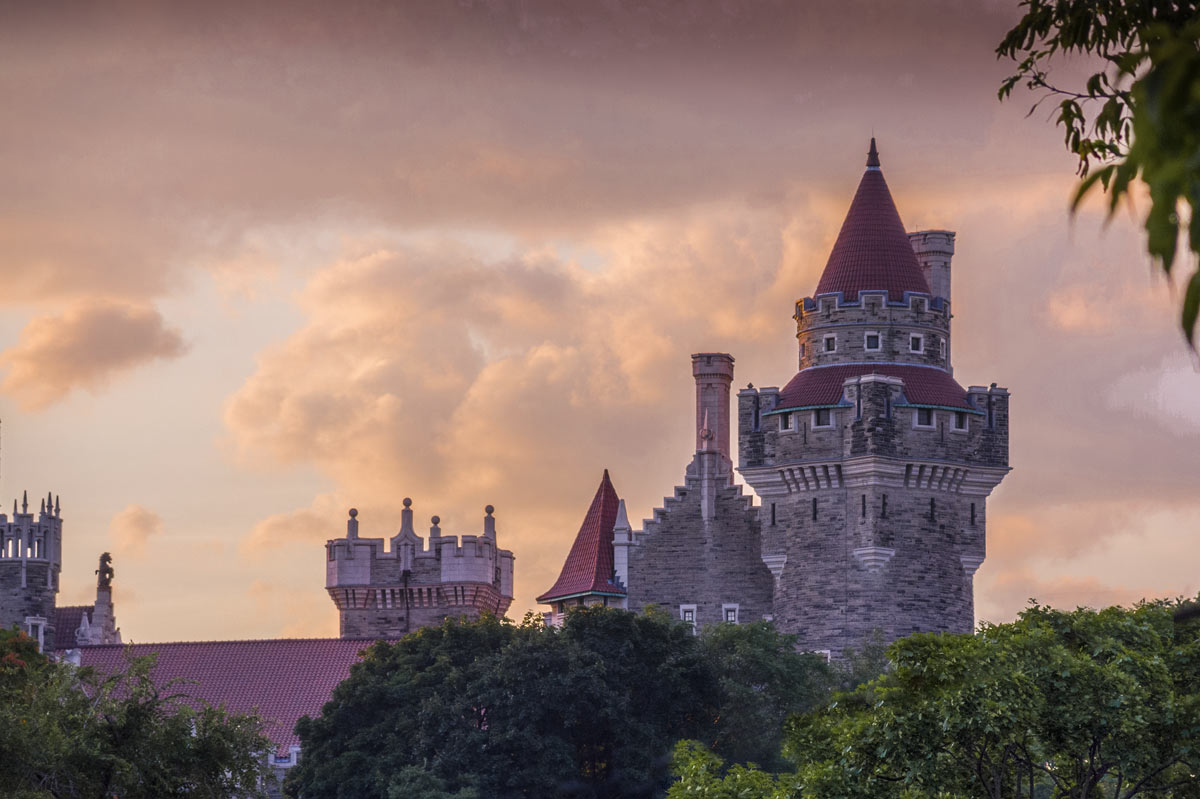 It may not be obvious to everyone what is meant exactly by "historic" and "archival" so here's a post that should help you out a little. We feel at the two-week mark of the contest that we have received a very low number of entries in this category so we'd encourage you to seek out historic subjects and post older photos from your archive,
First of all, we sincerely hope you'll enter your images in this year's contest. The rules are simple: post your Toronto images between Sept. 15- Oct. 31 on Instagram, and be sure to use the hashtag #iconictoronto. You could win a prize from our sponsors ProLab Canada and The Professional Centre!
Now getting to this topic of what makes a historic or archival photo let's take it one by one.
What is a Historic Photo?
Historic refers to the subject matter. Does it cover Toronto history? Is your subject an old building? Then it may indeed be historic.
A quick list of historic sites in Toronto:
Fort York
Pioneer Village
Canada National Exhibition / Princes Gates
Osgoode Hall
Canada Life Building
Union Station
Massey Hall
St. James Cathedral
There are dozens if not hundreds more across the city. Lots of neighbourhoods have historic sites, buildings or landmarks. Does your image have to document a place or object rather than a person? Absolutely not, photos of historical figures could also be entered. These photos could also cross over into other categories such as "Street & Culture" depending on the context of the photo.
Get out there and document Toronto history!
What is an Archival Photo?
An archival photo is one that documents something old, or is from your archive, aka the back catalogue of photos you can reach into to show something from the past.
A good question to ask is "Does this image document something we can no longer find in this city?" Ask yourself: What things are gone in Toronto? What is now in the past?
Examples:
Toronto streetcars such as CLRV or PCC
Places like Yonge-Dundas before construction of the square
Public events from the past (parades, festivals, concerts)
Old photos from the 1970s-1990s, or from the 2000s-2010s
Remember you need to submit original photography. This is particularly true for "archival" images – they cannot be entered in the contest if someone else took them.
Good luck!