Meet the Judges: A Profile of Taku Kumabe, Landscape and Nature Photographer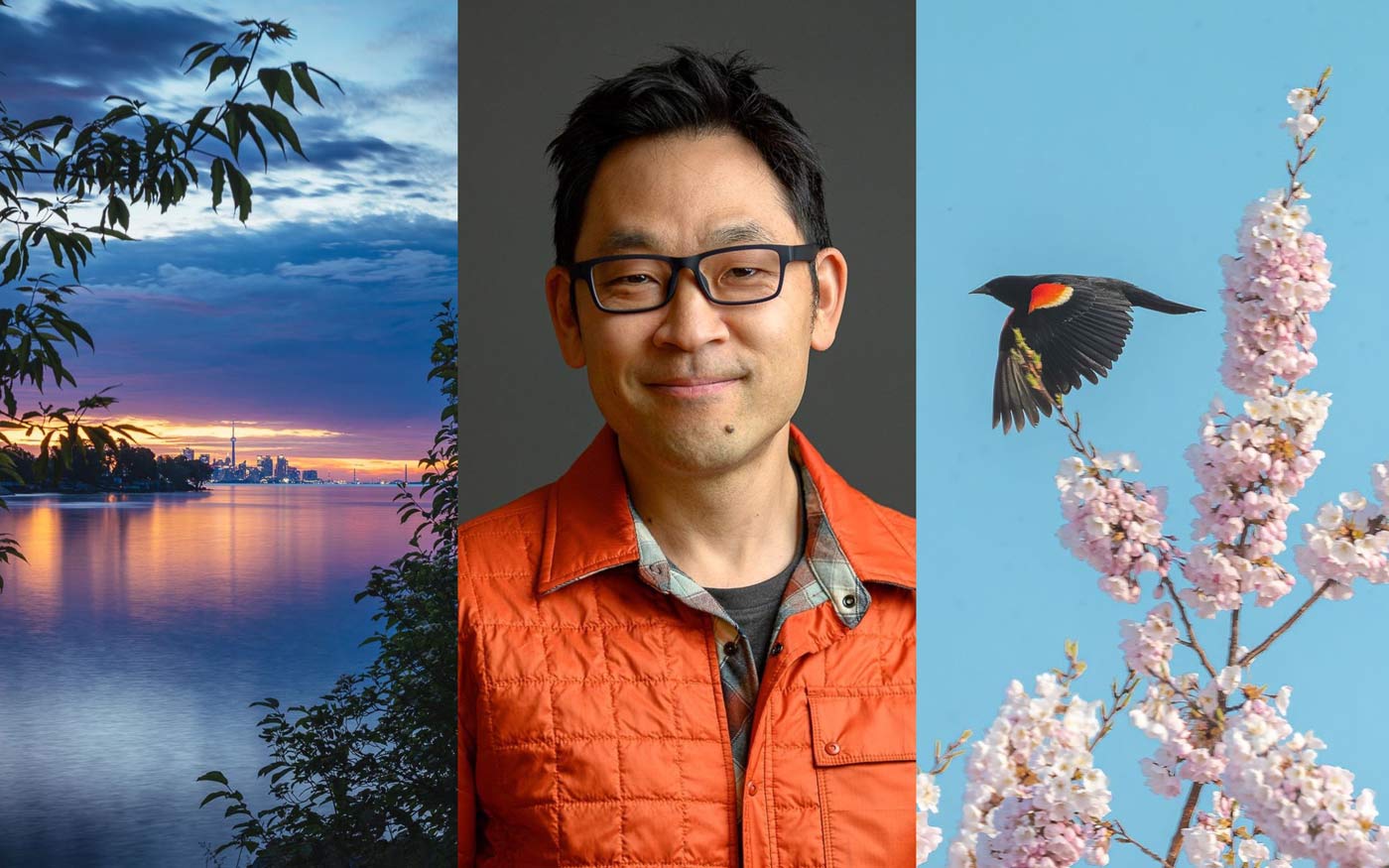 We have known and collaborated with Taku since we launched in 2018. We are grateful to the photographer for assisting us with judging again this year.
Taku Kumabe is well known for his landscape and nature photography in Toronto and beyond. He explores locales around the world including North West Territories (northern lights), Japan and Quebec.
Taku shoots with and represents Nikon as a brand ambassador. He's developed a strong relationship with many Great Toronto photographers via his sunrise meetups, which he hosts every year. Here's a short update interview – you can read the full interview with Taku we did a few years ago.
Who are you?
I'm a freelance photographer, designer, and educator based in Toronto. Covering everything from events, festivals, editorial, and more, I am also passionate about capturing nature and landscapes in all their glory.
What's your favourite subject matter?
Mother Nature. She's everywhere and she's full of inspiration no matter what the season, time of day, or weather!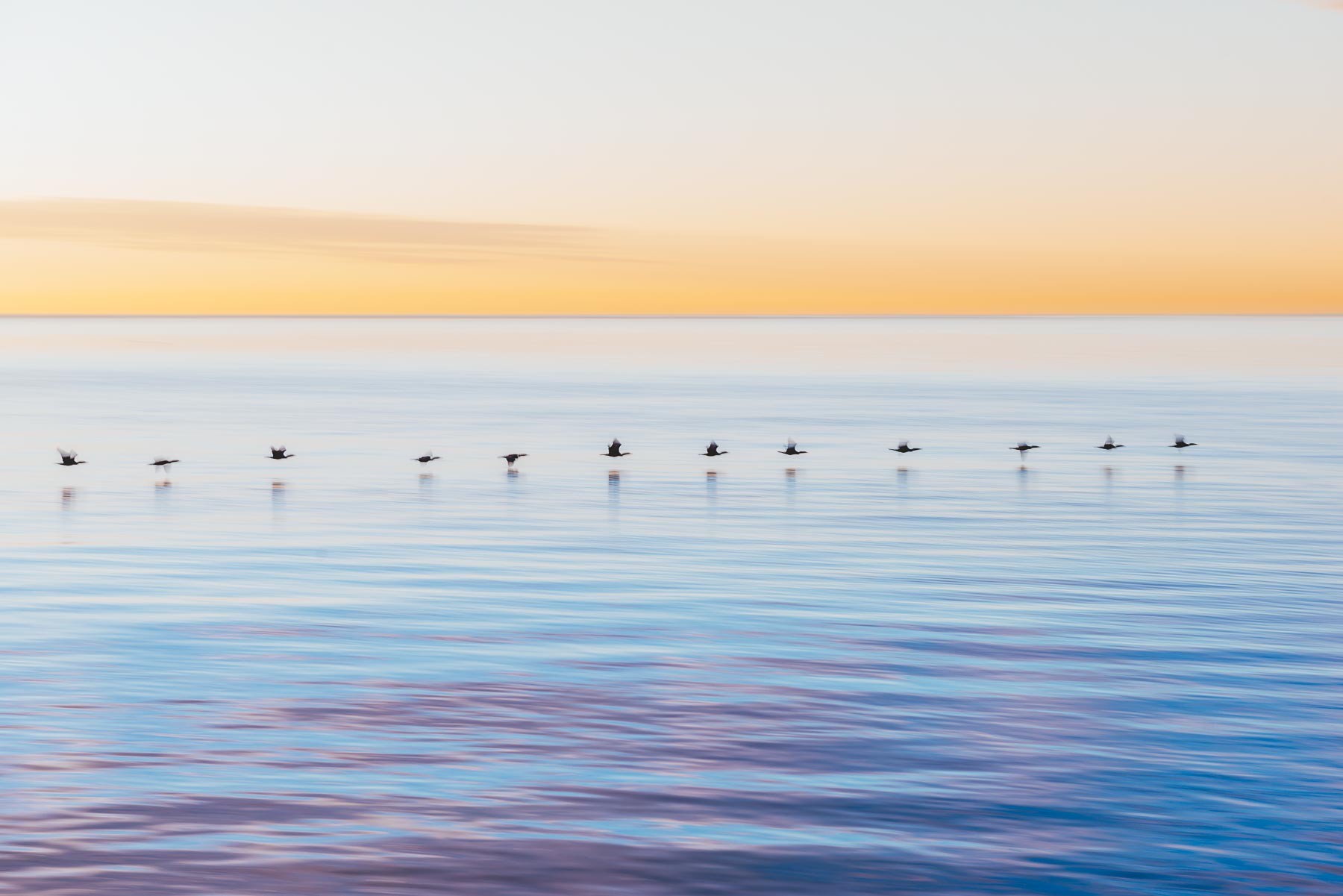 What gear do you shoot with?

As a Nikon ambassador I am grateful for the opportunity to use their line of mirrorless cameras and lenses. I currently shoot with the Nikon Z 9, Z 7ii with a myriad of lenses including the Z 100-400mm f/4.5-5.6, Z 24-120mm f/4, 14-24mm f/2.8, and Z MC 105mm f/2.8.
What are you most proud of?

The apple pie I recently baked. That was really good! Just like in baking, in photography if you work hard at it, you can achieve your goals no matter what they may be.
Any last words?

Instagram is a great place for inspiration, but don't feel like you need to compare yourself against anyone else. Always photograph for yourself and you will enjoy the art form much more.
Thank you Taku for sharing your expertise and wisdom. You can follow Taku aka @smaku on Instagram.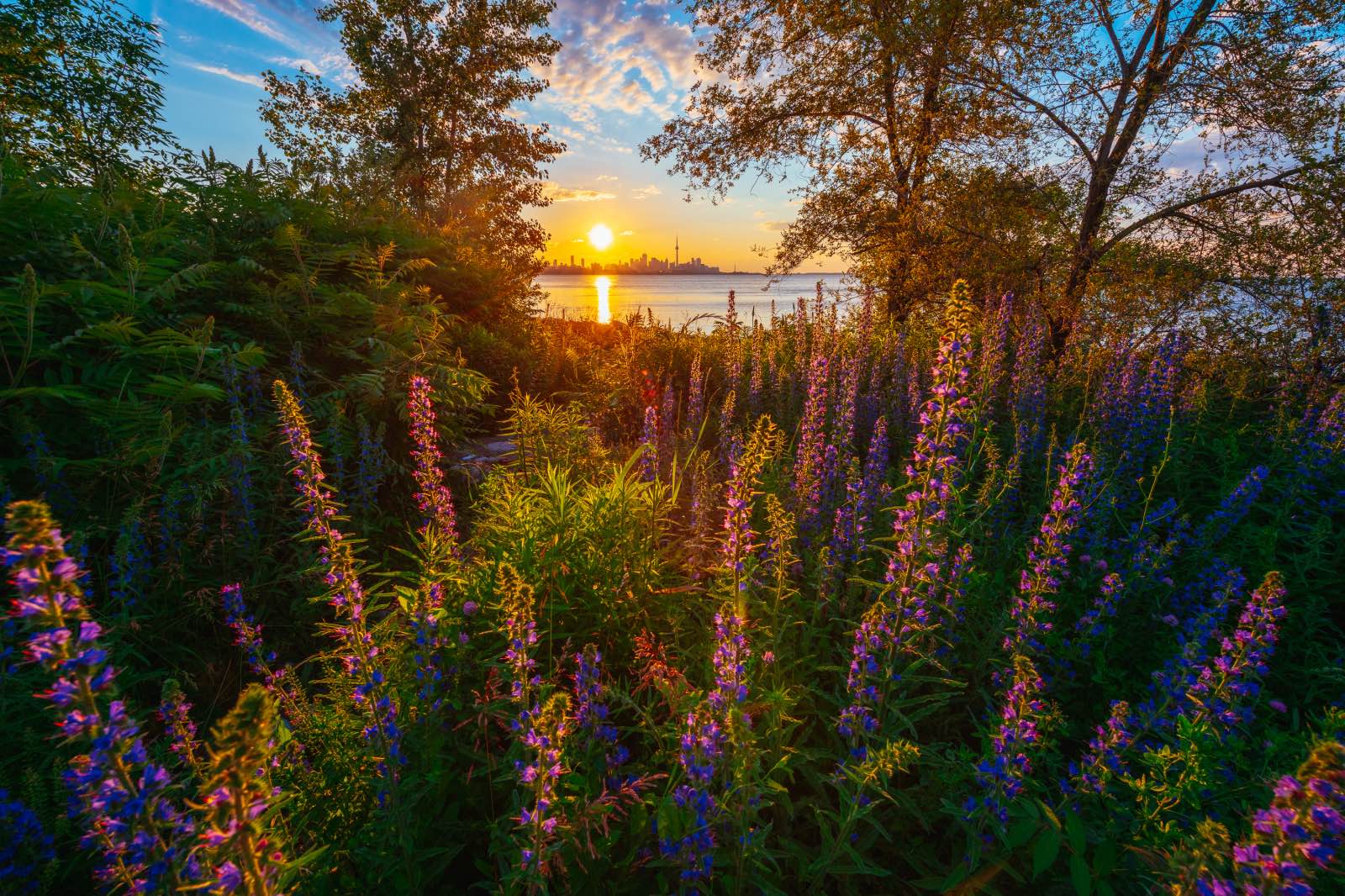 Thanks for reading 🙂
Be sure to read our full interview with Taku Kumabe
Find out more about the Iconic Toronto Photo Contest at iconictoronto.ca