Tdot Shots
presents
Iconic Toronto Photo Contest 2021
🏆 Winners and Finalists! Congratulations! 🎉
We are happy to announce the winners of the contest. We posted the winners and finalist selections on Instagram through November. Here they are!
Winners
What an amazing group of images! Our judges had a difficult task.
Congrats to the winners!
Purav Desai – Historic and Archival
Alex Glinka – Cityscape and Architecture
David Paul – Street and Culture

We will feature the winners and finalists in future posts on our blog and social media. Stay tuned.
Thank You Judges
Shout out to our volunteers and judges, we very much appreciate your time!
Eddie Chan, Michelle Thompson, Kurt Wang, Paul Flynn and TylersJourney
Thank You Sponsors
We greatly appreciate our sponsors! Thank you
ProLab Canada & The Professional Centre
Finalists
Thanks for supporting the photo contest! See you all in 2022!
Photo Contest
Sep. 15 – Oct. 31
How to Enter the Photo Contest:
Post your best pics using our hashtag #iconictoronto, on Instagram from Sep. 15 – Oct. 31
Iconic Toronto celebrates the rich cultural and architectural history of the city through the lens of photography
Contest Categories
Your images may qualify for more than one category – our judges will determine the most appropriate category for each image submitted.
Category Definitions
For more information please view the categories post
---
Category Example Images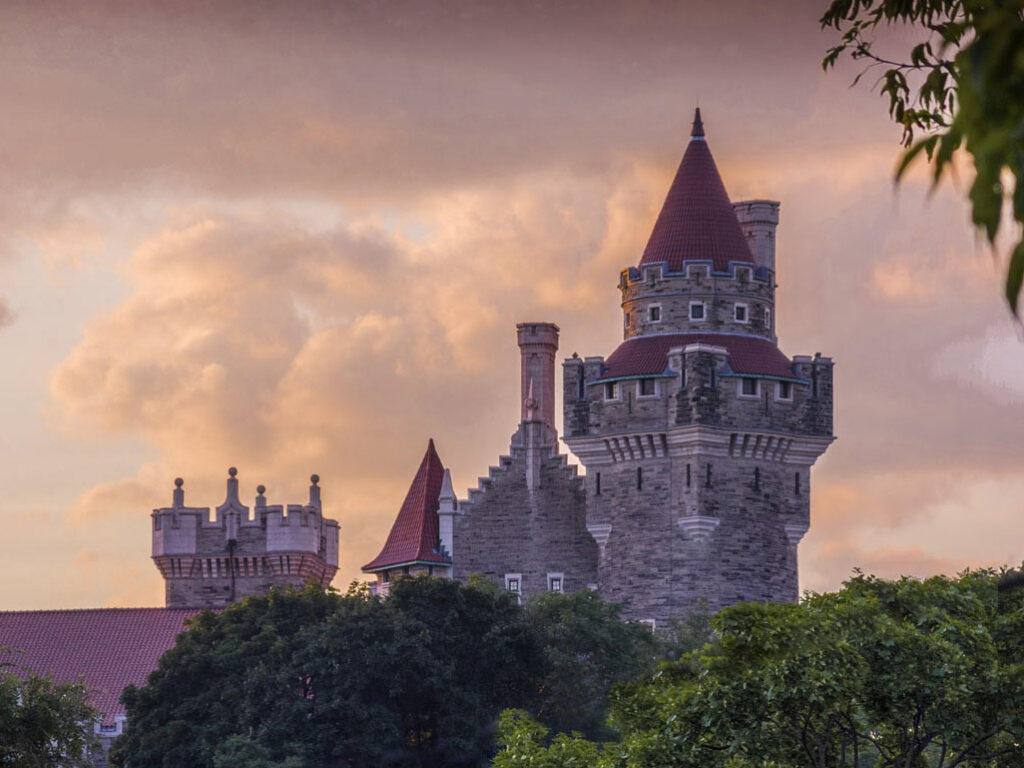 Casa Loma by @mikesimpson.ms
This iconic castle and museum capture would qualify for the cityscape and architecture, and historic & archival categories.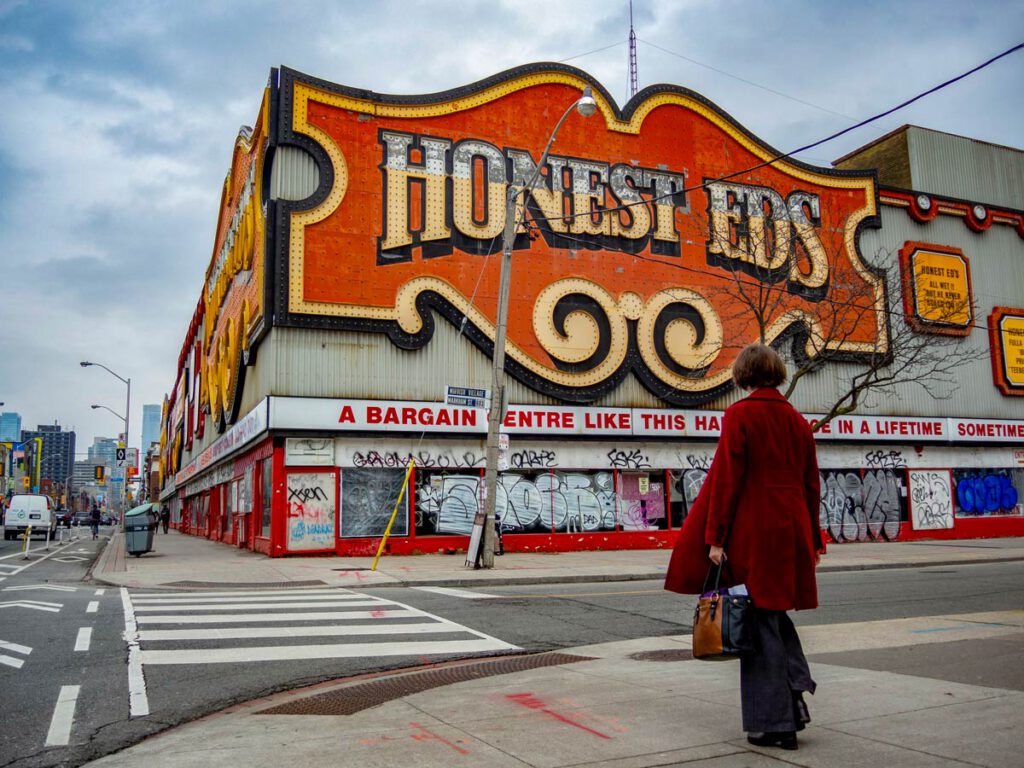 Honest Ed's by @mikesimpson.ms
This image, captured during spring 2016, would qualify for the street & culture, historic & archival categories.
What unique landmarks or places will you shoot?
Look closely at your neighbourhood streets, people, landmarks and icons in your community. Document the new, the old, and the classics of the city.

Post your best pics using our hashtag #iconictoronto, on Instagram from Sep. 15 – Oct. 31
View more examples on the categories page
PRIZES
Winners of each category receive:
$100 Photo Printing Credit
Finalists will receive prizes including office and professional services

All contest entrants may be selected to participate in our 2022 photo exhibit
ProLab Canada + The Professional Centre
PRESENTED BY
Tdot Shots
You may know us from our involvement with the Toronto photography community. We launched our Instagram and website in 2018. We have featured more than 500 photographers 1500 posts, interviewed 50 photographers for our Five Questions feature, and led hundreds of GTA photographers on photo walks. We have held an annual photo contest since 2019, and this year the theme is "Iconic Toronto." Looking forward to seeing your shots!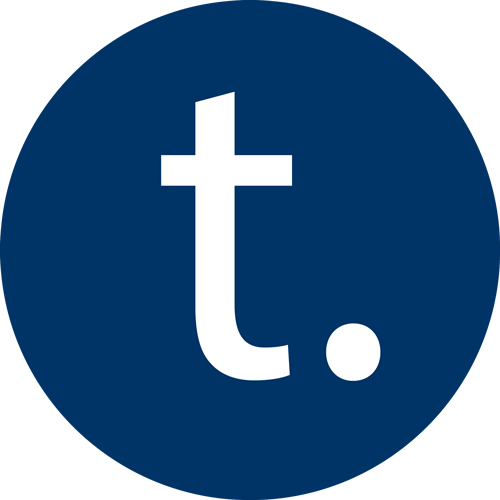 The Rules and Guidelines
The rules are fairly simple. Your photos should be taken in and recognizable as the City of Toronto. Your photos must be your own. Please retain original copies of files, prints, negatives.
Photos qualify if you:
post your images on Instagram between Sept. 15 and Oct. 31, 2021
use hashtag #iconictoronto
Entrants must have a public Instagram account and use hashtag #iconictoronto in the caption area of the post (not the comments). You can only enter photos during the present period (no entries prior to Sept. 15).
Optional: Please support our sponsors by following them on Instagram:
@prolabcanada + @theprofessionalcentre
Notes on Editing and Presentation
To have your images qualify, do not use borders or watermarks or any element that mars or distracts from image presentation. Also do not use software effects or enhancements such as compositing or sky replacement.
Minor corrections to images are permitted including fixes for incidental items like signage or wires (but as above do not composite elements into frame).
Finalists may be required to share their original file or negative to prove main elements of the image were captured in camera.
Please read the full category description post.
Thank You Volunteers, Sponsors and Participants!
We truly appreciate the support of our sponsors, judges, and other volunteers.
Good luck to all who will participate!
Contact
Questions or Comments? Please reach out via our contact page
COVID Statement
While participating in our contest please keep in mind public health guidelines and please use common sense. Shoot local, use your archive and combine photography outings with exercise or errands. We support smart artists – get vaccinated and wear a mask indoors or in crowded situations. Stay safe and good luck to all who enter the contest.
Posts from the Blog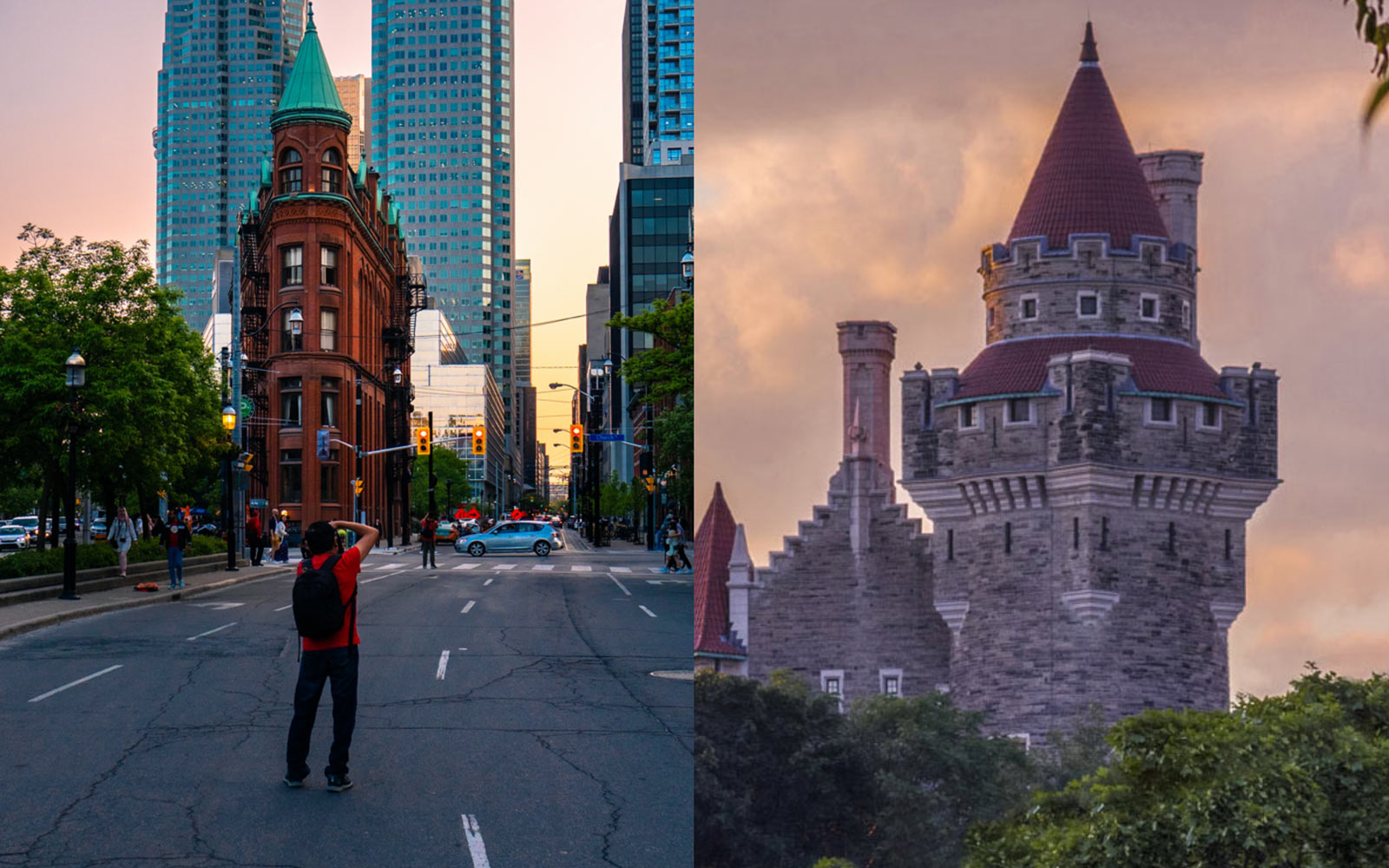 Feature image photos by Mike Simpson aka @tdot_mike We're excited to announce our first events of summer, ranging from casual photo walks to guided walking tours, taking place in some of the most beautiful neighbourhoods of the city. Events are co-hosted with our project Iconic Toronto and we often have special guest co-hosts. On the…